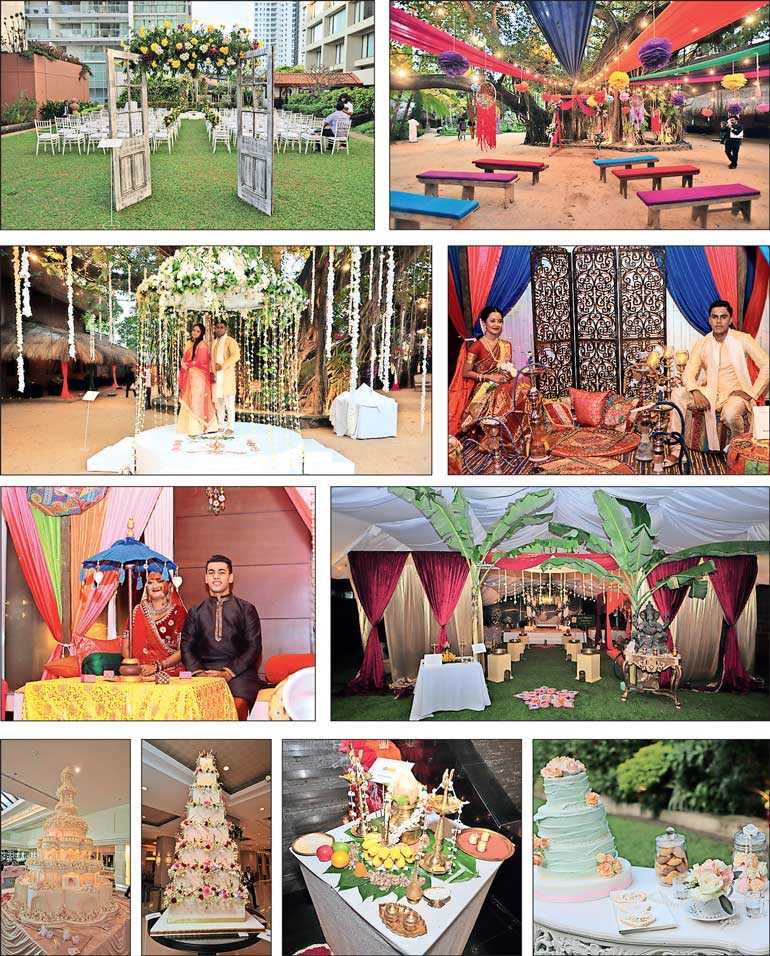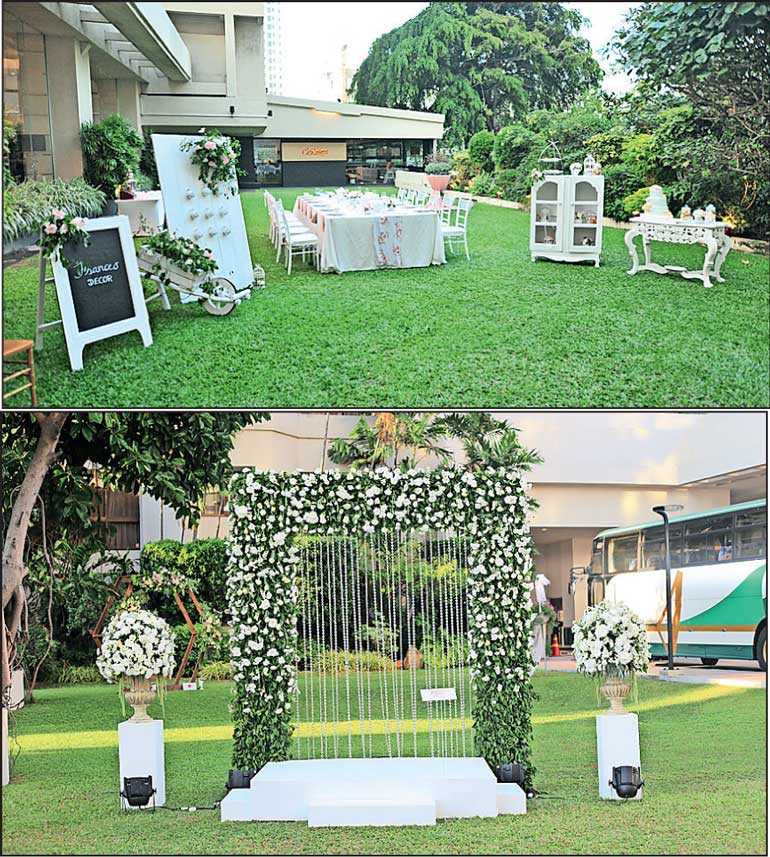 By Divya Thotawatte

Bringing together hundreds of couples in an effort to help them realise their dream weddings, 'Cinnamon City Weddings,' a unique event, was unveiled by Cinnamon's city hotels to inspire lovers to make their day fashionably unforgettable.

The event which showcased an array of wedding related venues at Cinnamon Grand and Cinnamon Lakeside also offered solid discounts from the two hotels to the registered visitors. A 50% discount was on offer to couples confirming their wedding on the day, while a 15% discount was available for wedding bookings which will be valid until 31 December 2020. Event partners also offered discounts through the wedding brochure consisting of a directory and over 40 coupons worth more than Rs. 200,000 in discounts.

Cinnamon Hotels General Manager Rohan Karr said, "What we have achieved today is awesome. We have on display so many different venues in the two hotels that people have never thought of, the venues have all been turned around. Also, due to the promotion that we have offered, we have gotten over 90 bookings, and that was never the target. We only wanted to let visitors see the potential of our distinctive offerings."

Showcasing venues that can be used for weddings and other related functions like bridal parties, engagement setups and bachelor's parties, the two five star hotels showed visitors how each venue could be used and decorated to match the occasion, and also religion, in both morning and evening moods. Furthermore, settings which were not previously showcased such as Cinnamon Grand's Nuga Gama, and the pool side at cinnamon Lakeside, as well as other indoor and outdoor venues were displayed.

"This is an initiative taken in a bid to promote the prime venues that we have in Cinnamon Grand and Cinnamon Lakeside. It is a unique event because 19 venues are being showcased and over 25 partners have joined with us to help visitors make their dream wedding a reality. Also, this is not a wedding show; it is a venue display giving couples an opportunity to see what their big day can be like if they work with the right people," said Cinnamon City Hotels Marketing Communications Head Tharika Goonathilake.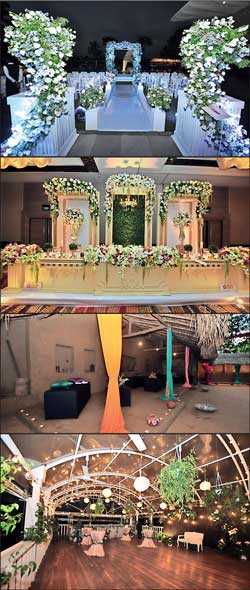 The spaces on display such as the Angsana Garden, and Ceder Room of Cinnamon Grand, and King's Court and poolside venues of Cinnamon Lakeside were decorated by leading settings and floral designers including Poru Creations, 2nd Chance Flowers, Lassana Flora, Petals, Arty Weddings, Blooming Flora, Heshran, Weddings by Shero, Chamathkara Flora, 90F Weddings, Wedding Petals, Kandian Florals Edge, Designer Blooms, Red Floral Events, Cane Furnishing House, Wed in Style, Frances Flower Decors, Shine by 2nd Chance and Flowery Décor.

High-end designers and salons including Ramani Fernando Salons, Nadine's Salon and Manjula Handapangoda Bridal Salon also showcased trending themes in wedding wear.

Pix by Sameera Wijesinghe