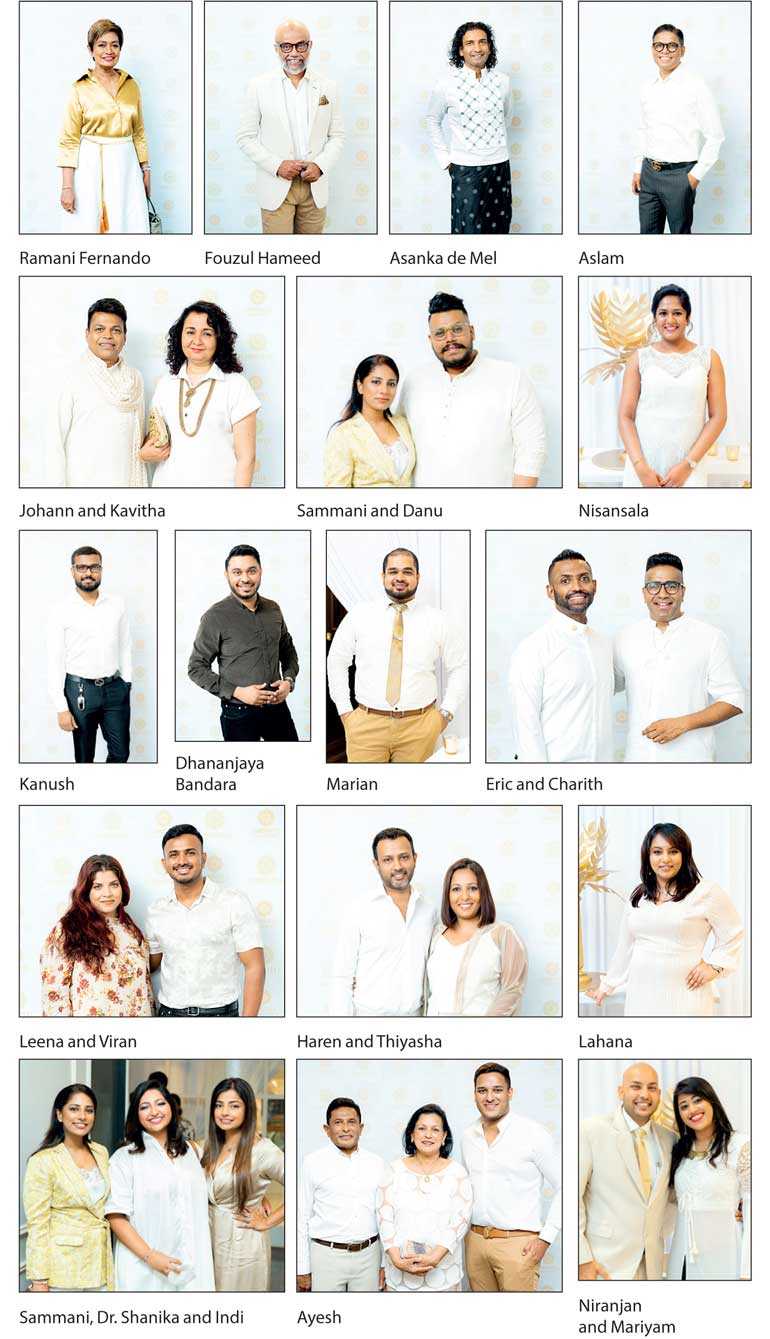 ---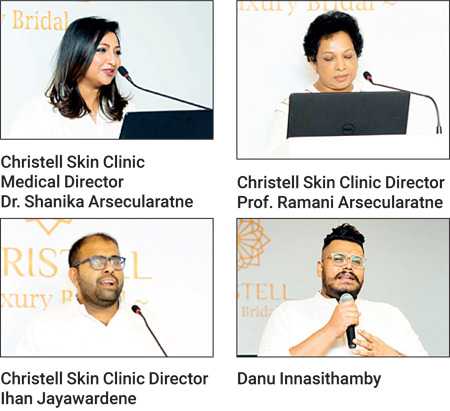 Christell Skin Clinic celebrated the launch of its newest and most exciting venture, Christell Luxury Bridal, at an intimate event held at the Christell Cutting Station at One Galle Face. The event was attended by some of the wedding and beauty industry's most reputed professionals, and unveiled the leading aesthetic centre's plans to instil lifelong confidence in brides and grooms-to-be.

At the event, both Prof. Ramani Arsecularatne and Dr. Shanika Arsecularatne shed light on some of the unfounded and archaic cultural stigmas associated with unfavourable skin conditions that plague brides, grooms, and their families in the country to this day. As a result, men and women have sought out unreliable and expensive quick fixes instead of more effective and long-term dermatological solutions. This has often led to disastrous consequences in marriages devoid of complete transparency.

"Many young men and women are heavily influenced by social media, and this has brought on many insecurities when it comes to their physical experience," said Christell Skin Clinic Director Prof. Ramani Arsecularatne, speaking at the launch. "What Christell Luxury Bridal is able to offer couples, is not just permanent and affordable solutions to their pressing cosmetic dilemmas, but also everlasting confidence that goes well beyond the wedding day."

This new solution aims to put an end to these insecurities with a diverse range of the clinic's signature skin, hair, body, and beauty correctional, repair, and preparation treatments, along with the additional assurance that every other wedding day responsibility will come with attractive offers not available otherwise.

"We are extremely excited to have collaborated with some of the biggest names in the wedding industry to introduce to our clients a truly unique offering," said Prof. Ramani Arsecularatne. "With Christell Luxury Bridal, any bride or groom entrusting us with their everlasting look, will be afforded special offers and privileges with all of our partner brands for their special day; a fairy tale wedding complete with a fairy tale ending."

Founded six years ago by accomplished skincare expert Prof. Ramani Arsecularatne, The Christell Skin Clinic has been awarded the prestigious ISO 9001:2015 certification – the first skincare centre in the country to have implemented the internationally-recognised system. Its most recent collaborations and acquisitions include a full-service salon and skin clinic, The Christell Cutting Station, as well as the franchise for The Elixir Clinic in Sri Lanka.