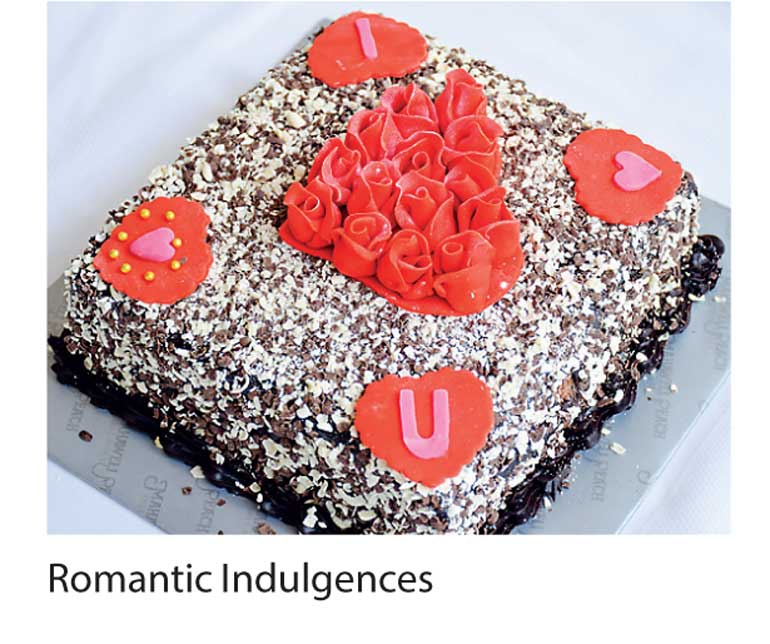 Mahaweli Reach Hotel is inviting couples to experience a romantic and exciting escapade on 14th February, Valentine's Day!

Mahaweli Reach Hotel has all the ingredients for an unforgettable Valentine's break: elegant experiences including exclusive room offers, river cruises, fresh flower arrangements by Leaves & Petals, spa packages, a romantic Valentine's Day dinner on the 14th, and yummy cakes and treats.

At Mahaweli Reach Hotel, couples can indulge in an exclusive Breakfast cruise on the tranquil Mahaweli River, and click the picturesque wildlifeand flora around the river for perfect selfies.

A sweet kiss on the lips:a romantic cocktail for Valentine's Day at the Tamarind Bar and yummilicious Valentine's Coffee at Café M our cosycafé are waiting to spoil you!

For a more private evening under the stars, couples can try the Romantic 5-course special Dinner (Rs.3500/= per head and complimented by a glass of wine) for Two at the Gangula Terrace overlooking the flowing waters of the Mahaweli River!

Orders could be placed for Valentine's Day treats &cakes at the hotel and its outlets at the KCC, Cafe M or Nihal's Super.

Mahaweli Reach has it all covered this Valentine's Day!