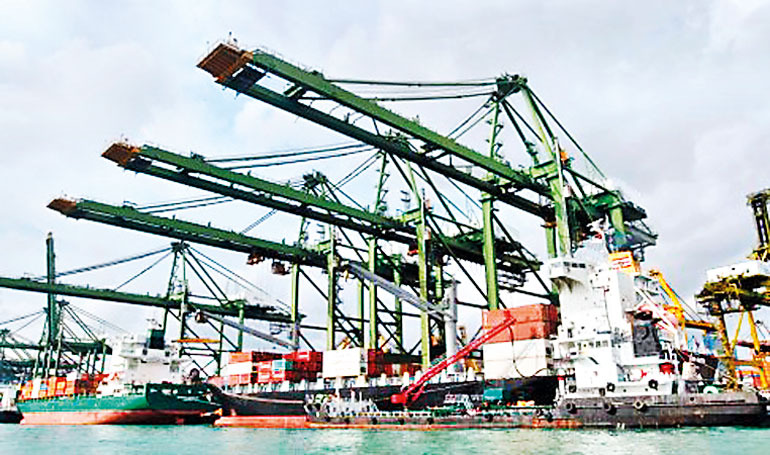 AFP: Transnational crime is booming in Southeast Asia, the UN warned last week, aided by rapid regional economic integration and patchy cross-border police work.

The problem is so acute that the UN estimates illegal trade across East Asia and the Pacific is now worth more than $ 100 billion – more than the combined GDP's of Myanmar, Laos and Cambodia.

The stark assessment comes after the 10-nation Association of Southeast Asian Nations (ASEAN) launched its EU-inspired regional economic bloc in December aimed at boosting trade and attracting more investment.

The vision for the ASEAN Economic Community (AEC) is a single market with a free flow of goods, capital and skilled labour, which should help the region compete with the likes of China for foreign investment.

But in a report released on Thursday, the United Nations Office on Drugs and Crime warned moves to pull down barriers are likely to be a major boon to the region's sophisticated criminal networks.

Those organisations already flourish amid widespread corruption and weak governance in Southeast Asia to trade drugs, wildlife, natural resources, people and other counterfeit goods.

"Transnational crime flows have been growing rapidly in the region," the report's authors write. "The threat is clear and rising."

Timber is one area where crime groups can make huge gains with little risk. The report estimates that between 30-40% of all wood-based products exported from Southeast Asia are illegal 'due to poor regulation and monitoring of the legitimate wood trade'. Drug production and smuggling continues to boom, especially in Myanmar which remains the world's second largest heroin producer after Afghanistan.

And shipping is another major weak spot seized upon by crime groups with $ 5.3 trillion of global trade transiting through Southeast Asian waters each year.

"Of the 500 million containers that are shipped annually, less than two% are inspected," the report states. Jeremy Douglas, regional representative of the UNODC, said Southeast Asian nations must do more to combine their pursuit of increased trade with better policing and controls.

"This region is highly, highly unique," he told AFP, with countries ranging from some of the richest, such as Singapore, to some of the poorest like Laos and Myanmar.

"They are building highways across themselves, they are putting new infrastructures in place, and they are having 10 to 20% increases in trade every year going into or through their territories," he told AFP.

But "they simply don't have the protection measures in place," he said, citing customs controls and policing systems.

If the issue is not addressed 'they will have serious troubles especially in the poorest countries', he added.