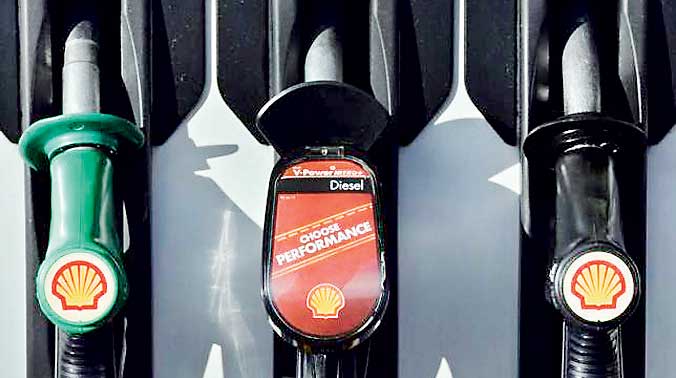 SINGAPORE (Reuters): Crude oil prices stabilised on Tuesday due to firm demand after dipping in early trade on expectations that OPEC would not cut output at its meeting this week.

The Organization of the Petroleum Exporting Countries (OPEC) meets this Friday in Vienna to discuss its production strategy, with US bank Citi saying the group was likely to maintain current production. Prices were supported as Saudi oil minister Ali al-Naimi said overnight that demand would pick up and tighten the market in the second half of the year.

"Comments from Saudi Arabian oil minister Ali al-Naimi were characteristically upbeat, acknowledging a current surplus in the market, but anticipating stronger second half demand and an eventual rebalancing of the market," Citi said in a note responding to his comments.

Front-month Brent crude futures fell to a low of $64.71 per barrel on Tuesday, before edging back to $64.85 by 0345 GMT. US crude was at $60.23 a barrel, up three cents from its last settlement and 14 cents above its session low of $60.09 per barrel.

Analysts said that firm refinery demand was also supporting prices.

"Refineries are on the cusp of higher crude runs as we approach 3Q2015. On balance, we think any short-term price weakness will be dissolved by the pickup in end-user demand, higher runs and shrinking U.S. supply growth," JP Morgan said in its latest monthly oil report.