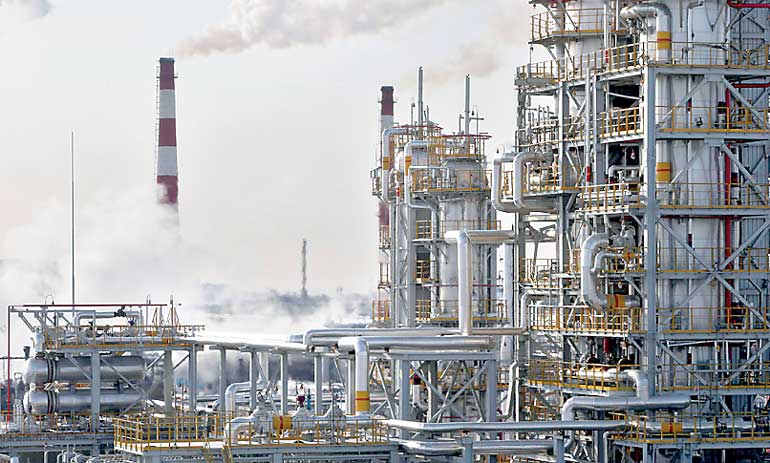 TOKYO (Reuters): Japan's government is on course to raise its economic growth forecast for next fiscal year on the assumption consumers will step up on spending, but some economists worry the figures rely on unrealistic expectations for wage gains.

The government is likely to project nominal economic growth of 3.1% for the fiscal year ending in March 2017, government sources told Reuters on Wednesday. That would be an increase from its previous growth forecast of 2.9% issued in July.

The government will leave next fiscal year's real economic growth forecast unchanged at 1.7%, the sources said.

The projections are used to calculate next fiscal year's budget, but the government could be setting itself up for disappointment as wages and consumer spending look set to rise at a more subdued pace than it expects.

"The government forecasts look awfully optimistic," said Hiroshi Shiraishi, senior economist at BNP Paribas Securities.

"We expect more moderate gains in consumption. The real key is wages, but labour unions don't seem to have much momentum heading into annual wage negotiations next year."

Last fiscal year the economy grew a nominal 1.5%, which Shiraishi believes is a more realistic forecast for next fiscal year.

Prime Minister Shinzo Abe's government is pressuring companies into raising wages to bolster consumer spending and make it easier for the Bank of Japan to meet its 2% inflation target.

However, this approach has had limited success as small companies, which employ the majority of Japan's workforce, have remained reluctant to pay higher salaries due to worries about hurting profit margins.