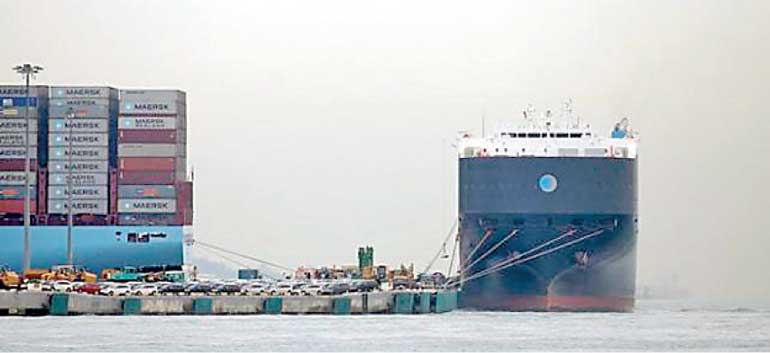 Reuters: Economists have revised their economic growth forecasts for Singapore for 2015 and 2016 down from their projections three months ago, a central bank survey showed on Wednesday.

The median forecast of 22 economists surveyed by the Monetary Authority of Singapore (MAS) was for gross domestic product (GDP) to expand 1.9% this year, down from 2.2% expected in the previous MAS survey published in September.

The MAS survey showed that economists expect GDP growth in the fourth quarter to come in at 1.4% year-on-year, down from 2.3% expected in the previous survey.