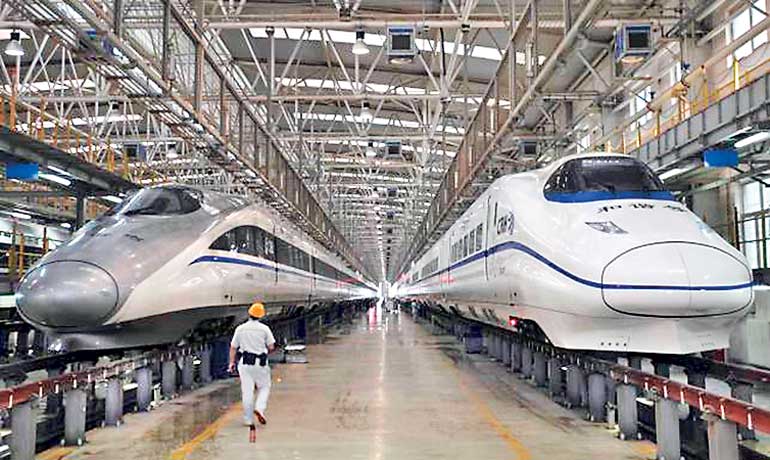 Reuters: The People's Bank of China will keep policy slightly loose to support the economy, which still faces downward pressure, the China Business News said on Thursday, cited a report written by the central bank's monetary policy analysis team.

Global financial markets have been buzzing over whether China is shifting to a more cautious policy stance since an article in the People's Daily early this month.

The article quoted an "authoritative person" as saying China may suffer a financial crisis or recession if the government relies too much on debt-fuelled stimulus to boost flagging economic growth.

"It's objective and appropriate to keep China's monetary policy generally prudent with slight loosening," the report on Thursday said.

"China's economic growth remains within a reasonable range, but the economy faces relatively big downward pressure," it said.

Monetary policy should still be counter-cyclical, it said.

The central bank has said previously it will maintain prudent monetary policy with a loosening bias.

The report also said the PBOC will create a neutral and appropriate monetary and financial environment for reforms.

Growth of China's broad M2 money supply is likely to slow in the coming months, it added, noting the central bank had to inject liquidity after a stock market crash last summer to prevent financial risks.

China's new bank loans hit a record high in the first quarter, but loans in April were much lower than expected, adding to fears that Beijing was taking a more cautious approach on stimulus.

But most analysts believe continued fiscal and monetary support is needed because the economy is not yet on a firm footing.

Indeed, in the weeks since the People's Daily article, media have reported a steady stream of major infrastructure projects.