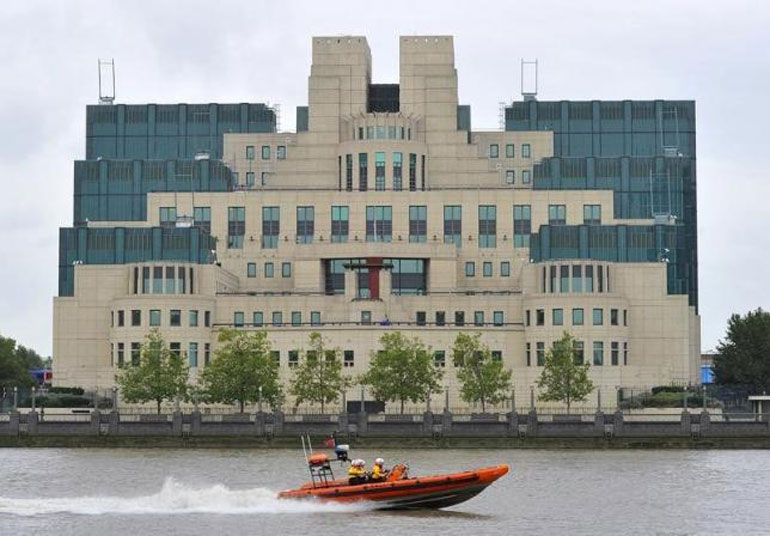 Reuters: Britain has pulled out agents from live operations in "hostile countries" after Russia and China cracked top-secret information contained in files leaked by former US National Security Agency contractor Edward Snowden, the Sunday Times reported.

Security service MI6, which operates overseas and is tasked with defending British interests, has removed agents from certain countries, the newspaper said, citing unnamed officials at the office of British Prime Minister David Cameron, the Home Office (interior ministry) and security services.


The United States wants Snowden to stand trial after he leaked classified documents, fled the country and was eventually granted asylum in Moscow in 2013.

Russia and China have both managed to crack encrypted documents which contain details of secret intelligence techniques that could allow British and American spies to be identified, the newspaper said citing officials.


However an official at Cameron's office was quoted as saying that there was "no evidence of anyone being harmed."

A spokeswoman at Cameron's office declined to comment when contacted by Reuters and representatives from the British intelligence services did not respond to requests for comment.