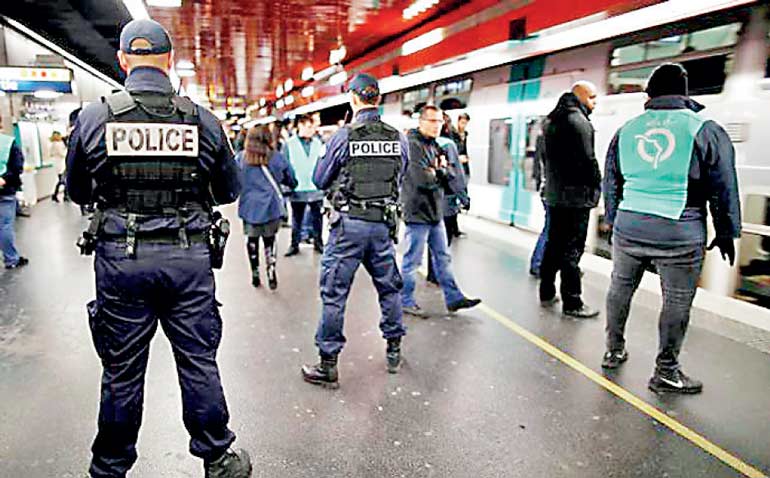 Reuters: A man was arrested during a search of a house in Brussels on Wednesday, federal prosecutors said on Thursday, making him the 10th person to be held in Belgium over the militant attacks in Paris which killed 130 people in November.

The man, named as 22-year-old Ayoub B., was charged with terrorist murder and participation in a terrorist organisation, prosecutors said on Thursday.

Belgium has been at the heart of investigations into attacks in Paris on 13 November in which 130 people were killed, as two of the Paris suicide bombers, Brahim Abdeslam and Bilal Hadfi, had been living in Belgium.