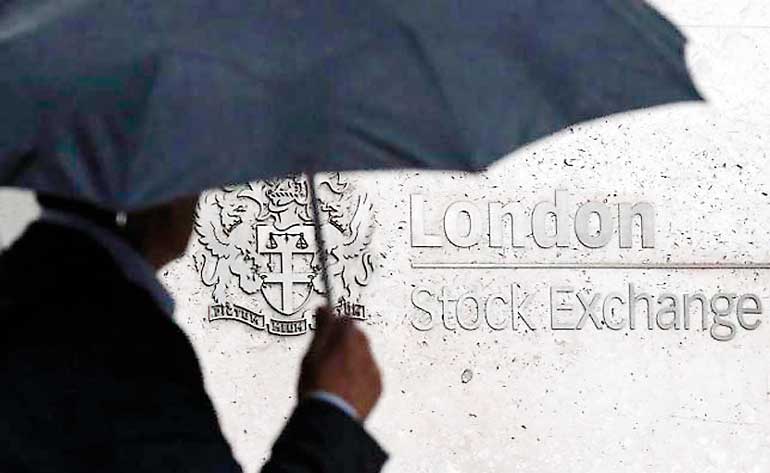 Reuters: Asian equities were mostly lower on Tuesday after commodity prices languished in the wake of China's soft growth data and dampened risk sentiment.

The euro hovered near a 10-day low ahead of a European Central Bank meeting that could open the door for yet more monetary easing.

With risk appetite flagging in Asia, spreadbetters expected a slightly lower open for Britain's FTSE, Germany's DAX and France's CAC.

The Canadian dollar, already under pressure from sliding crude oil prices, faced extra headwinds as Canada's Liberal Party was tipped to won Monday's general election which would pave the way for increased government spending.

Canada's major television networks projected Justin Trudeau's Liberals would topple Prime Minister Stephen Harper's Conservative government, which is known for its fiscal frugality.

The Canadian dollar, or loonie, weakened 0.2% to C$1.3039 to the dollar after slumping 0.9% overnight on the prospect of voters opting for a prime minister who plans to run deficits to increase infrastructure spending.

"CAD is under modest downside pressure versus USD and AUD after the Liberals unexpectedly won (based on projections) a majority government for the first time since 2004. The Liberals have a mostly inexperienced team about to govern the country and that may be unsettling the markets a bit," said Elias Haddad, director of currency and international economics at the Commonwealth Bank of Australia in Sydney.

MSCI's broadest index of Asia-Pacific shares outside Japan shed 0.5%.