Yuan long positions at 7-month high
Rupee view bullish, first time in 2 months
Asia FX sentiment still largely bearish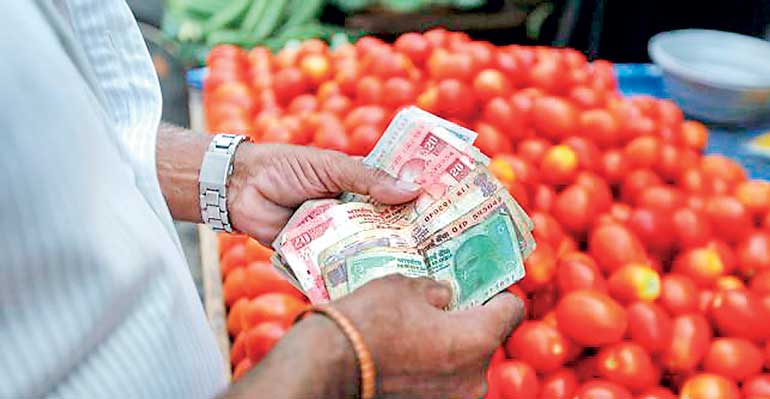 SINGAPORE (Reuters): Sentiment towards emerging Asian currencies improved in the last two weeks as the US Federal Reserve indicated it may hike interest rates more slowly and on hopes for a deal to avoid a Greek debt default, a Reuters poll showed on Thursday.

Most regional units, however, stayed in a bearish territory, as recent solid US economic data kept alive expectations that the Fed will begin increasing rates later this year, according to the survey of 18 currency analysts and fund managers conducted between Tuesday and Thursday.

Long positions in the Chinese yuan rose to the largest since late November.

On Tuesday, the yuan hit a near two-week high amid the central bank's continued efforts to stabilise the currency despite a cooling economy. It has been keeping the currency relatively steady through its daily fixing and market intervention since mid-March.

Views on India's rupee turned optimistic for the first time since late April, with long positions at the largest since the middle of the month.

The rupee hit a one-month high earlier this month on media reports that the central bank had proposed setting the limit for foreign investments for government debt in rupees instead of dollars, effectively allowing increased purchases from overseas. The Singapore dollar's short positions shrank as investors bought the currency against the neighbouring Malaysian ringgit.

The city-state's currency hit an at least 25-year high versus the ringgit, according to Thomson Reuters data going back to 1990.

The Malaysian currency has been under persistent from weak prices of commodities - the country's key export - and concerns for state-fund 1MDB's debt problems.

By contrast, Singapore's central bank maintains its policy of a "modest and gradual" appreciation of the Singapore dollar.

Short positions in South Korea's won declined as exporters bought the currency for month-end settlements.

Bearish bets on the Taiwan dollar fell as foreign investors were net buyers of local shares in the first three days of this week. Local exporters also purchased the island's currency.

Short positions on the Indonesian rupiah' eased on bond inflows. Indonesia sold 18 trillion rupiah worth of conventional bonds at an auction on Tuesday, above an indicative target of 12 trillion rupiah, the Finance Ministry said.

Such improvement in sentiment came after the Fed on 17 June signalled the US central bank may raise interest rates more slowly than markets had expected.

But Fed Governor Jerome Powell said on Tuesday he was prepared to raise interest rates twice this year, once in September and once in December, as long as the economy performs as expected.

Caution on a Greek debt deal also grew ahead of a European Union summit later on Thursday, with negotiations dragging on without any agreement just days ahead of a 30 June deadline for a massive payment to the IMF.

The currency poll is focused on what analysts and fund managers believe are the current market positions in nine Asian emerging market currencies: the Chinese yuan, South Korean won, Singapore dollar, Indonesian rupiah, Taiwan dollar, Indian rupee, Philippine peso, Malaysian ringgit and the Thai baht.