WASHINGTON (Reuters): World Bank President Jim Yong Kim said last week that the "vast majority" of the bank's 189 member countries support a capital increase for the institution's main lending arm and he hoped to soon set a deadline for a final decision.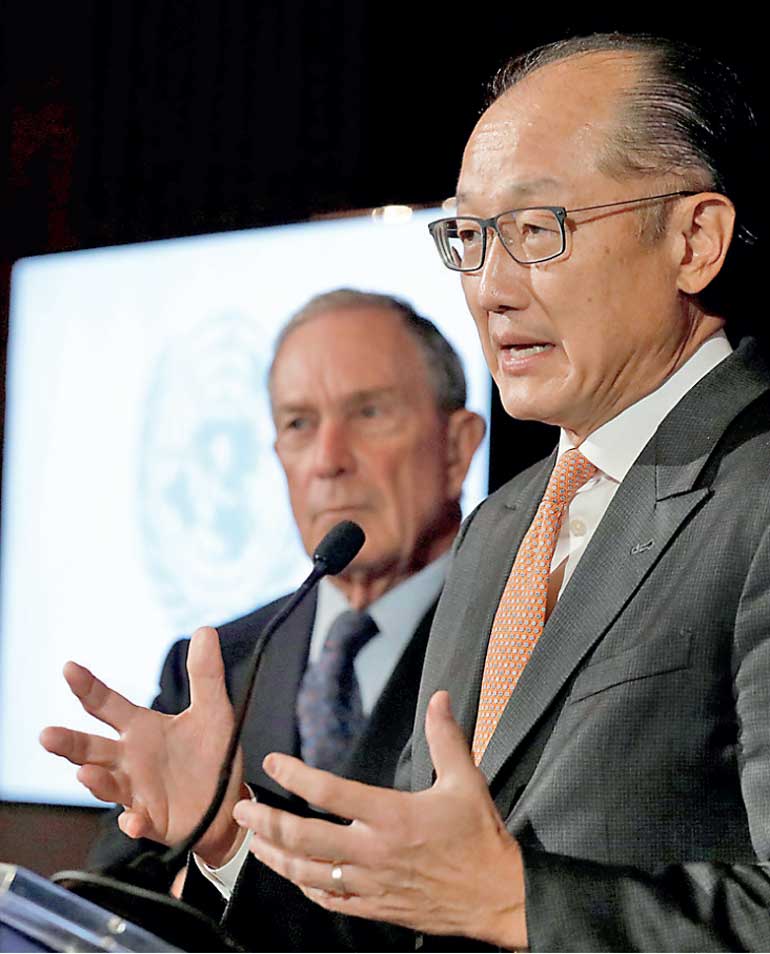 World Bank President Jim Yong Kim


Kim told a media conference call that members would discuss the issue at the World Bank and International Monetary Fund meetings this week, where he will also roll out a new initiative to encourage more investment in human capital and education.

"We are moving in a direction and the vast majority of countries now, we think, are on board and it's just a question of when the capital increase will actually happen," Kim said.

He views a capital increase for the World Bank Group's International Bank for Reconstruction and Development as critical to his strategy of trying to mobilise more private capital for development by "de-risking" projects with World Bank backing and issuing more debt on capital markets.

"We definitely are focused on crowding in more private capital, but there is no way to do that without us having more capital ourselves," Kim said. "I think now everybody on the board understands that."

He said the bank has made the case for raising additional capital by showing the extent of demand for its lending and assistance and the outcome is now "a question of timing."

However, Kim has one major obstacle to increasing the bank's capital base: a reluctant Trump administration, which as the World Bank's largest shareholder, effectively holds veto power over its decisions.

"Everybody's willing to do this except for the United States at this point," said Scott Morris, a senior fellow at the Center for Global Development, a Washington-based think tank. "We have to convince a new administration on the basic case. I think all the evidence is that they're not there yet."

Morris, a former US Treasury official who oversaw US membership in the World Bank and IMF Fund during the Obama administration, said the administration likely has some objections to the World Bank's continued lending to China and some other large emerging market countries.

A Treasury spokesman did not immediately respond to Reuters' request for comment on the matter.

The World Bank in 2015 initially had set a goal of agreeing on a capital boost by the end of 2017, with a deal finalised at this year's annual meetings.