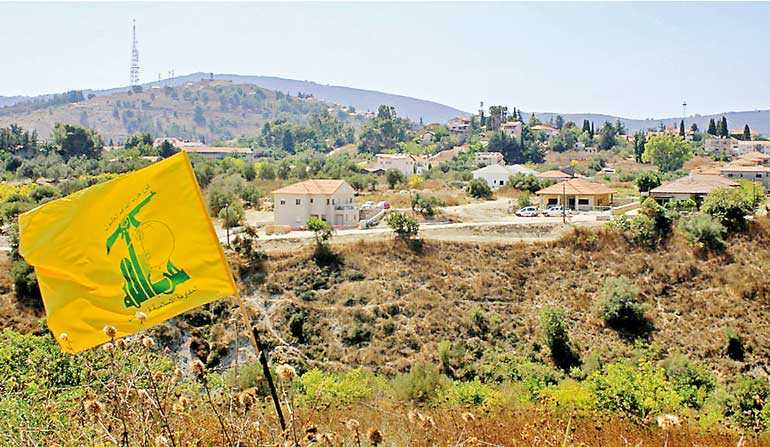 BEIRUT (Reuters): Hezbollah said it downed an Israeli drone in southern Lebanon on Monday, in the latest flare-up raising tensions between the Iran-backed group and Israel, a week after the group's leader said it would shoot down Israeli drones in Lebanese airspace.
The drone is now in Hezbollah's possession, the group said in a statement.

An Israeli military statement said one of its drones "fell inside southern Lebanon during routine operations". It did not say why the drone crashed, but said "there is no concern information could be taken from it". An Israeli military spokeswoman said it was a "simple drone" without elaborating.