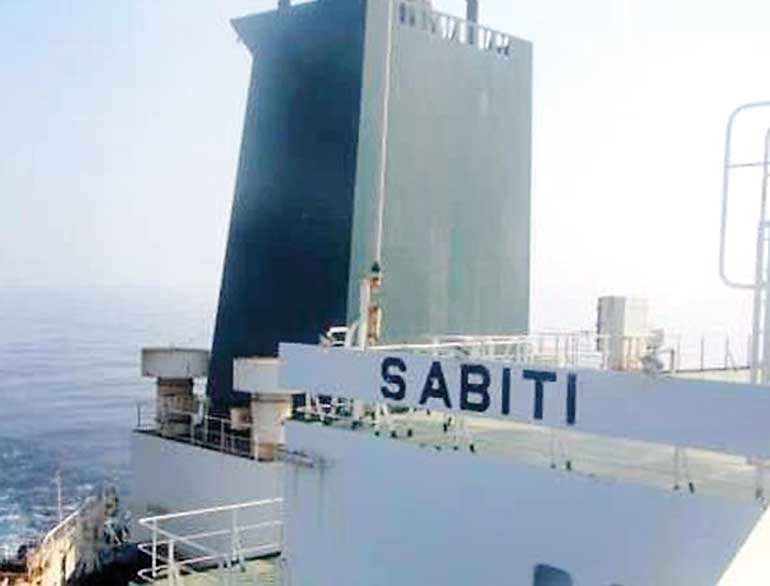 An undated picture shows the Iranian-owned Sabiti oil tanker sailing in Red Sea - Reuters
DUBAI (Reuters): An Iranian government spokesman on Saturday described as a "cowardly attack" an incident that Iranian media have called the apparent targeting by missiles of an Iranian-owned oil tanker, and said Iran would respond after the facts had been studied.

The tanker Sabiti was hit in Red Sea waters off Saudi Arabia on Friday, Iranian media have reported, an incident that could stoke friction in a region rattled by attacks on tankers and oil installations since May.

"Iran is avoiding haste, carefully examining what has happened and probing facts," government spokesman Ali Rabei was quoted as saying by the official news agency IRNA.

Separately, a senior security official said video evidence had provided leads about the incident, adding that the Sabiti was hit by two missiles, the semi-official news agency Fars reported.

"A special committee has been set up to investigate the attack on Sabiti... with two missiles and its report will soon be submitted to the authorities for decision," said Ali Shamkhani, secretary of Iran's top security body, according to Fars.

"Piracy and mischief on international waterways aimed at making commercial shipping insecure will not go unanswered," he said.

Rabei was quoted by IRNA as saying "an appropriate response will be given to the designers of this cowardly attack, but we will wait until all aspects of the plot are clarified".

Saudi Arabia said it received a distress message from the damaged tanker but the vessel kept moving and switched off its transponder before it could provide assistance, the state news agency SPA reported on Saturday.