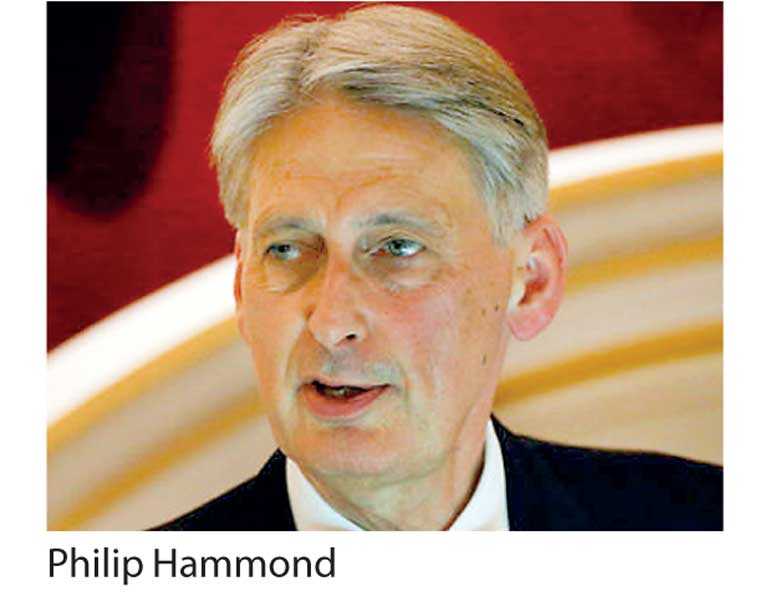 LONDON (Reuters): British government ministers recognise that there is an urgent need to set out more details of the trading and customs relationship they want with the European Union after Brexit, Chancellor of the Exchequer Philip Hammond said on Tuesday.

"On Friday the cabinet will meet to set out our way forward in our negotiations with the European Union. We recognise that this is now urgent and that we need to make progress," Hammond told parliament during a regular question and answer session.

Prime Minister Theresa May is due to gather senior ministers on Friday to hammer out disagreements over customs plans, less than nine months before the country is scheduled to leave the EU.