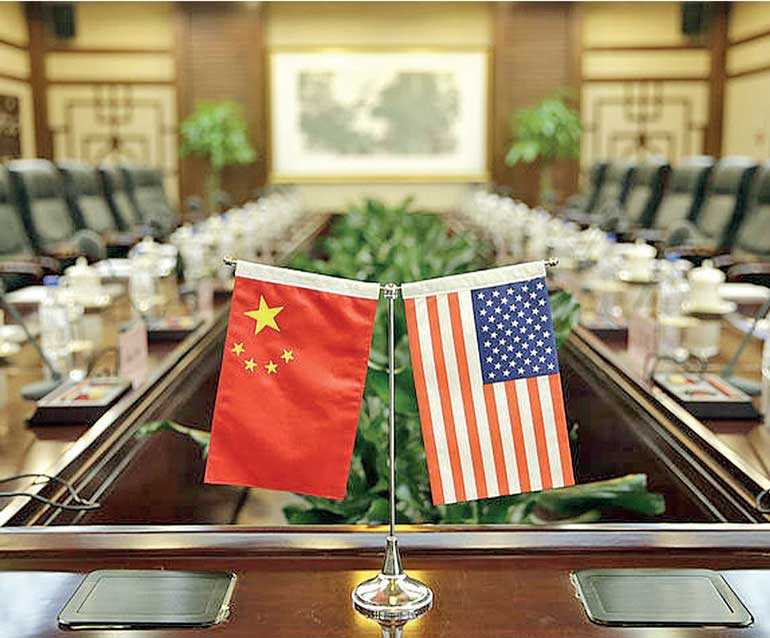 BEIJING (Reuters): China does not want to see escalation in Sino-US trade tensions, its commerce ministry said on Thursday, expressing hope that the two sides could minimize conflict during talks being held in the United States.

China hopes the US will take action as soon as possible on the case of Chinese technology company ZTE and resolve it in a fair manner, ministry spokesman Gao Feng told reporters at a regular briefing.

US President Donald Trump pledged on Sunday to help ZTE Corp "get back into business, fast" after a US ban crippled it, offering a job-saving concession to Beijing ahead of this week's talks.