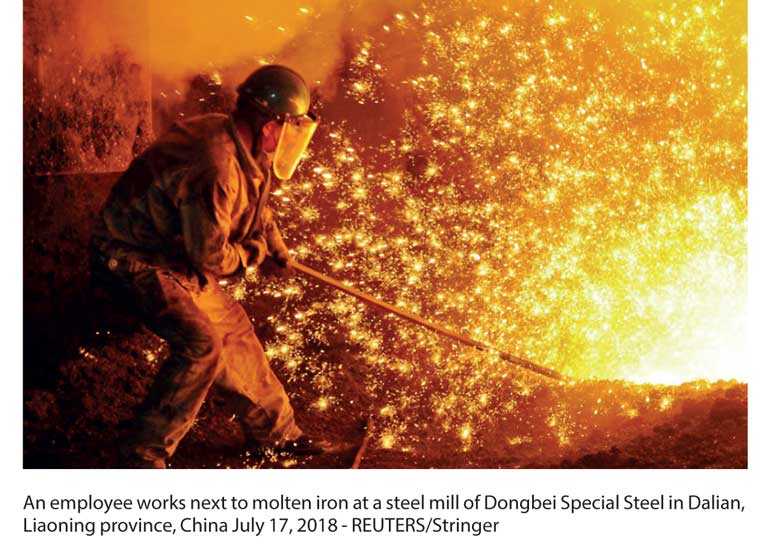 MANILA (Reuters): The Asian Development Bank said developing Asia is on track to meet growth expectations for this year and 2019, but warned that rising US protectionist trade measures and countermeasures from China and others pose a "clear downside risk".

The Manila-based institution, which released an update of its Asian Development Outlook on Thursday, kept its 2018 and 2019 economic growth estimates for the region at 6.0% and 5.9%, respectively.

The ADB made only a few small changes in the forecasts made in April. It now sees Indonesia growing 5.2% this year instead of 5.3%, and has raised its forecast for Thailand to 4.2% from 4.0%.

The lender said that it factored tariffs imposed by 15 July into the latest forecasts, though it added "the risk of further ratcheting up of protectionist measures could undermine consumer and business confidence and thus, developing Asia's growth prospects".