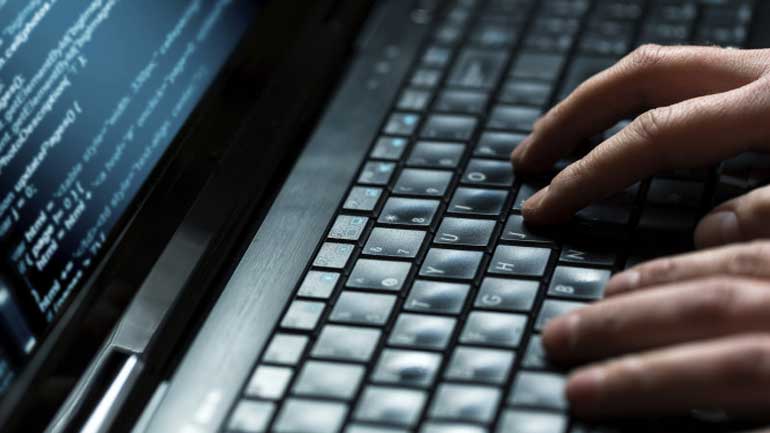 LOS ANGELES (Variety.com): British law-enforcement officials have arrested six male teenagers suspected of being members of the Lizard Squad hacking crew that disabled Sony's PlayStation Network and Microsoft's Xbox Live last year.

The UK's National Crime Agency, the equivalent to the US's Federal Bureau of Investigation, said the suspects used a tool to launch distributed denial of service (DDoS) attacks to cripple online servers of 'gaming companies' as well as e-retailers, a national British newspaper and a school. The NCA did not identify the targeted companies but reports said the arrests are related to several attacks on the PlayStation and Xbox networks last year. Amazon also was among the sites attacked by the group, Bloomberg reported.

The NCA's Operation Vivarium tracked down individuals who bought Lizard Stresser, software for launching DDoS attacks that flood servers with bogus data, using payment services such as Bitcoin to remain anonymous. The suspects detained for questioning this week are all between the ages of 15 and 18.

"This multiagency operation illustrates the commitment of the NCA and its partners to pursuing people who think they can criminally disrupt important public services or legitimate businesses," Tony Adams, head of investigations for the NCA's National Cyber Crime Unit, said in announcing the arrests Friday.

Adams added, "One of our key priorities is to engage with those on the fringes of cyber criminality, to help them understand the consequences of cyber crime and how they can channel their abilities into productive and lucrative legitimate careers."

Earlier this year, the NCA arrested two other British teens suspected of using Lizard Stresser. In addition, the agency said, officials are investigating approximately 50 addresses linked to individuals registered on the Lizard Stresser website but who are currently not believed to have carried out any attacks.

The NCA's arrests this week are unrelated to the devastating hack on Sony Pictures systems last November, which resulted in a massive breach of internal studio documents and leaks of several films to piracy networks. US officials have accused the North Korean regime of facilitating that attack.