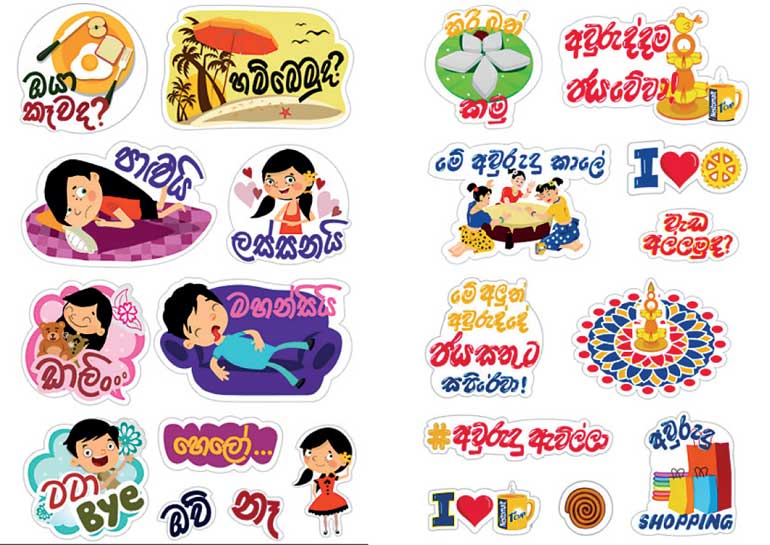 Viber, one of the world's leading messaging apps with more than 711 million unique users worldwide has announced that Sri Lanka is now among top 5 sticker markets. Last year more than 22 billion stickers were exchanged worldwide, and over 600 million stickers were exchanged in Sri Lanka alone.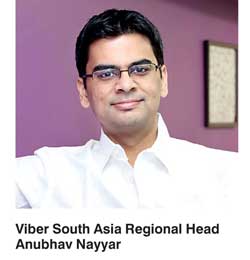 Viber has shown consistent growth in Sri Lanka with over five million registered users and is also Sri Lanka's top ranked app at the moment. Over the last few years Sri Lanka has been a top priority market for Viber, which is poised to become the next big digital communications app in Sri Lanka.

Stickers have revolutionised the way users communicate. They help users give a personal touch to their conversations and help them express better. Viber recently offered Rs. 10,000 worth of stickers for free on the occasion of the Sri Lankan New Year, Aluth Avurudu. Six million stickers were exchanged this New Year alone. Viber is in the process of partnering with several other brands within Sri Lanka to release new sets of localised sticker packs. Nestle recently partnered with Viber and launched the first set of localised stickers 'Sinhala and Tamil New Year'.

"Our first localised sticker project with Nestle in Sri Lanka was a resounding success. The usage statistics are a testament to this. Exciting new partnerships are currently underway which will lead to exciting new avenues for Viber's sticker packs. We look forward to solidifying our bond with various brands in Sri Lanka and adding better value to our users," said Viber South Asia Regional Head Anubhav Nayyar.

Viber is available on both mobile and desktop platforms. For more details, contact partnerships.srilanka@viber.com.