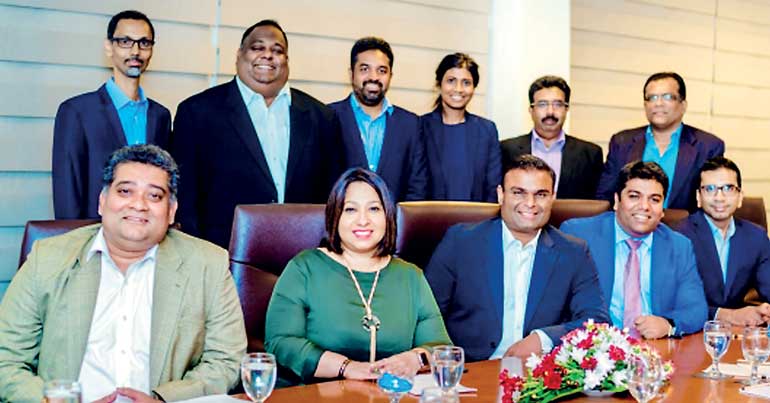 SLASSCOM, the knowledge and innovation chamber of Sri Lanka, elected its new Board of Directors and General Council for year 2017-2018 on 30 June at its Annual General Meeting.

Sri Lanka's IT and BPM industry has seen significant growth over the last few years to grow at over 18% CAGR and is well poised to capture new growth opportunities through digital disruptions occurring across all industries globally.

The industry has the potential to deliver a significant percentage of Sri Lanka's growth agenda for 2020 with focus on the creating knowledge worker jobs and SLASSOM is focused on enabling this.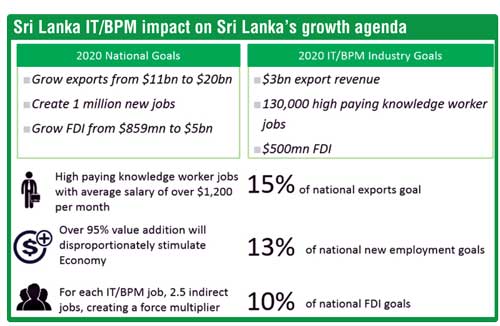 The new Board for 2017-2018 is as follows: Office Bearers: Chairman – Ruwindhu Peiris (Managing Director, Stax), 1st Vice Chairman – Jeevan Gnanam (Director/CEO, Orion City), 2nd Vice Chairman – Ranil Rajapakse (Vice President and Chief Operating Officer, IFS R&D International), Director Operations – Channa Manoharan (Chief Operating Officer, PricewaterhouseCoopers), Director Finance – Sandra De Zoysa (Group Chief Customer Officer, Dialog Axiata PLC).

The Board of Directors is as follow: S. Muralidharen (General Manager, Sampath IT Solutions), Mangala Karunarathne (Founder and CEO, Calcey Technologies), Shanil Fernando (Managing Director and Senior VP Engineering, Sysco Labs), Chandi Dharmaratne (Senior Director – Human Resources, Virtusa), Dinesh Wickramanayake (Managing Director, WNS Global Services), Ashique M Ali (Director, Alliance), Samath Fernando (Chief Executive Officer, H One and CIO, Hridaramani Group).

Ruwindhu's welcome speech as the newly-elected Chairman was a celebration of the continued growth of the industry, highlighting examples of Sri Lankan IT/BPM innovations and achievements that will help further accelerate growth. While cautioning of fierce competition emerging from new entrants like Vietnam and Thailand, he called on all 50,000+ team members in the industry to be fearless in setting audacious goals and executing with speed, "live loud…be bold!"