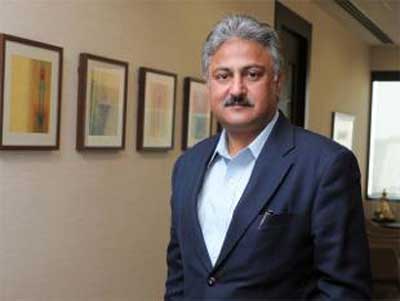 Sanjay Kapoor has stepped down as Chairman of Micromax, a little over a year after joining India's second-largest handset vendor.

"Sanjay Kapoor has decided to move on. Appropriate announcements will be made in due course. We would like to thank him for his contribution and wish him luck for all his future endeavours," a Micromax spokesperson said.

Kapoor's next assignment could not be ascertained. The spokesperson also did not disclose the reason for Kapoor's exit from the firm.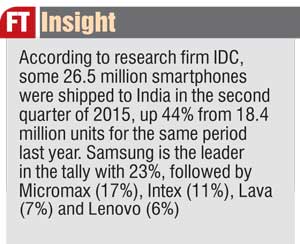 The former Airtel CEO had taken over as Micromax's Chairman in June last year. He was tasked with making Micromax a global brand. Under Kapoor, Micromax has maintained its grip in the booming Indian smartphone market.

Even as the feature phone market in India has shrunk, smartphone sales have surged, helping the likes of domestic handset makers like Micromax and Intex.

According to research firm IDC, some 26.5 million smartphones were shipped to India in the second quarter of 2015, up 44% from 18.4 million units for the same period last year. Samsung is the leader in the tally with 23%, followed by Micromax (17%), Intex (11%), Lava (7%) and Lenovo (6%). The overall Indian mobile phone market shrank six% to 59.4 million units in the June quarter compared with 63.2 million units shipped in the second quarter of 2014. (Source: http://www.moneycontrol.com)