Reuters: Tech giant Samsung Electronics Co Ltd said on Thursday it welcomed "overwhelming support" from the U.S. government and other parties to overturn a U.S. appeals court ruling favouring Apple Inc against the firm.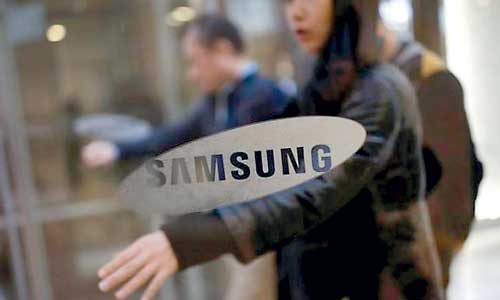 The U.S. Department of Justice asked the U.S. Supreme Court to overturn an appeals court ruling that had favoured Apple over Samsung in smartphone patent litigation, and asked that it return the case to the trial court for more litigation.

"If left uncorrected, the appeals court's ruling could lead to diminished innovation, pave the way for design troll patent litigation and negatively impact the economy and consumers," Samsung said in a statement, without elaborating further.