Micromax Informatics, the tenth-largest handset player in the world, yesterday announced the launch of two new phones, Micromax X940 and Micromax X791, to empower users with reliable long-lasting battery-enabled phones.

Both phones are specially designed and curated to act like a power bank which can be used by the users to charge their respective second devices. The smartphone series enables consumers to talk as much as they want to without worrying about the battery draining out.

The Micromax X940 comes with a Nucleolus Operating System, a MediaTekMT6261D chipset and 32 MB RAM. The phone also comes with internal memory of up to 32 MB and an external memory which is expandable up to 32 GB. The phone comes with a 3000 mAh battery promising seamless usage and unlimited fun.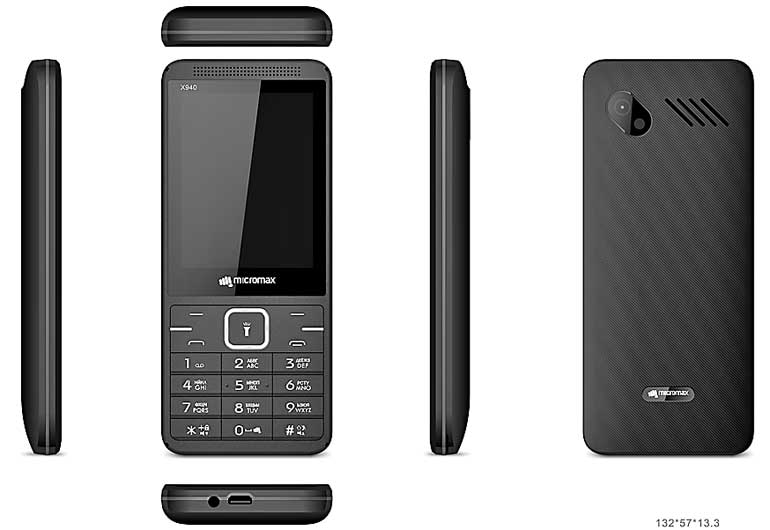 The Micromax X791 comes with a Nucleolus Operating Systema MediaTek6261D chipset and 32 MB RAM. The phone also comes with internal memory of up to 32 MB and an external memory which is expandable up to 8 GB. The phone comes with a 4000 mAh battery which ensures long-lasting battery backup and reliability.

Commenting on the partnership, Micromax Informatics Head of International Business Amit Mathur said: "With the changing times, the demands for our consumers are constantly evolving. With the increased usage of phones, consumers now want phones that have longer battery lives and can execute things that are beyond a phone's prerogative. Additionally, consumers no longer use one phone and rather carry multiple devices at the same time. We at Micromax understand our consumer's demands and are consistently working to provide them with a journey towards a rich mobile experience. The Micromax X940 and Micromax X791don't only come with a great battery life but can also act as power banks in case the need arises. These two smartphones will provide and support our users to get uninterrupted convenience at their fingertips and ensure a longer battery life for the second phone as well."