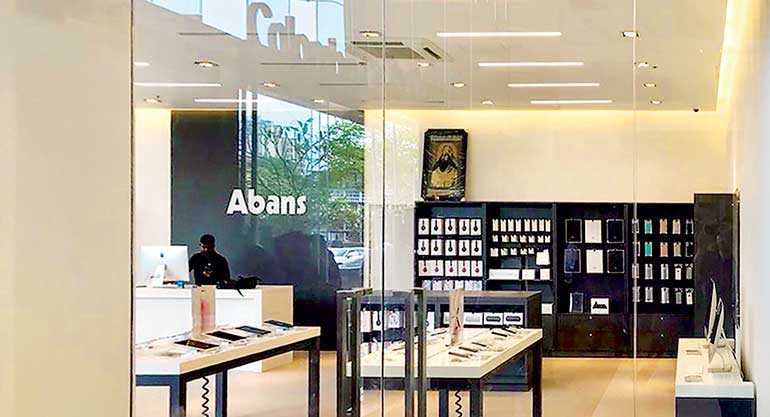 Abans launched Sri Lanka's first Apple Mono Store at the Colombo City Centre Mall on 19 September. The store was formally opened by Abans Group Chairperson Aban Pestonjee and the Directors of Colombo City Centre. The senior management of Abans PLC was also present at the launch.

"This first Apple Mono Store in Sri Lanka marks a change in the retail experience for customers in the Sri Lankan market. Through this new concept we will bring to all Abans customers not just quality Apple Products; but that special Apple Experience that has captured the world by storm," said Abans PLC Deputy Director Dinesh Perera, remarking on the significance of the store opening.

The Apple Mono Store represents the evolution of Apple's decade-long presence in Sri Lanka as well as Abans' desire to offer local Apple brand loyalists a completely different experience when shopping for their favourite devices.

One striking factor that sets apart the Store from other Apple-centric stores in Sri Lanka is the fact that it has been specially designed by Apple. This has resulted in the Store showcasing a unique interplay between nature and modernity, a design trend that Apple has embraced for their recent store launches in Milan and Kyoto.

Eye-catching high-gloss detailing such as the black legs on the product display tables and prominent signage underscore the store's post-modern nature. The flow of natural light, white finishes and the lush greenery as seen through the store's front window break up the sterility of the space to add warmth and serenity.

Further, the Apple Mono Store will feature the entire product collection ranging from iMacs and MacBooks to iPhones and iPads. The Beats headphone and portable speaker lineup will also be available at the Store. Plus, the Apple Mono Store will include an Experience Table, which will provide consumers the opportunity to attain unique tips and tricks that they can execute using an Apple product.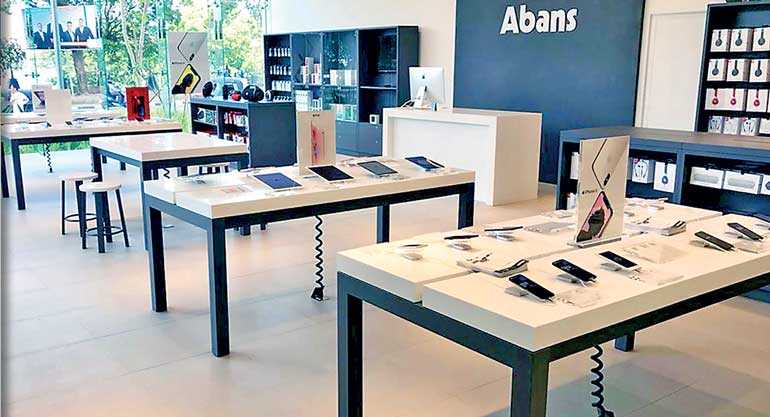 Visit the Apple Mono Store at the ground level, Colombo City Centre (just opposite Beira Lake), Sir James Peiris Mawatha, Colombo 2, to preview Apple's extensive product range.