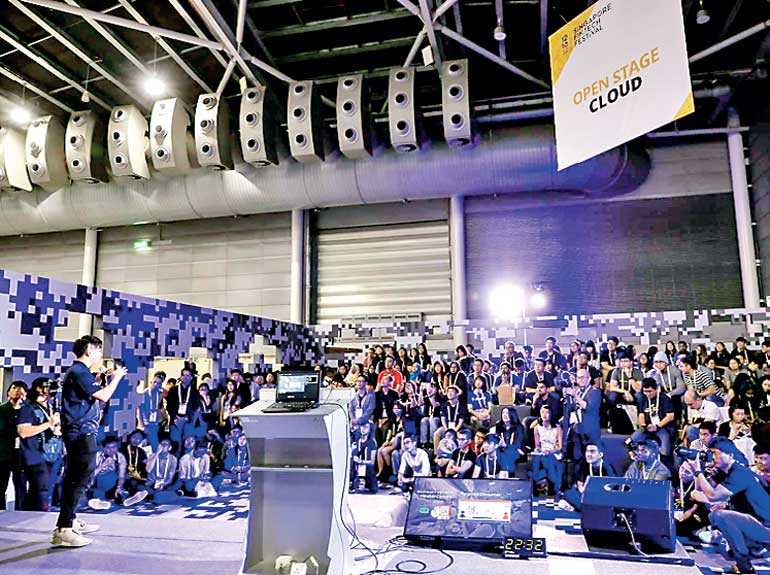 Singapore FinTech Festival (SFF) 2019 will be held from 11 to 15 November in Singapore.
Fintech Association of Sri Lanka (FASL) will be a Community Partner to promote SFF and will work closely with Singapore Fintech Association (SFA).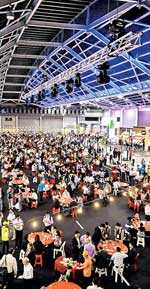 SFF is organised the by Monetary Authority of Singapore (MAS), in collaboration with The Association of Banks in Singapore, and in partnership with SingEx Holdings.

SFF is an annual week-long celebration of FinTech and the largest event of its kind in the world.

SFF provides a platform for the global FinTech community to connect, collaborate and co-create. As such, the Festival provides immense opportunity for FinTechs to showcase their solutions, build connections with potential clients and investors, and crowd in new ideas with fellow innovators.

SFF 2018 drew close to 45,000 persons last year from almost 130 countries, from Afghanistan to Zambia. The three-day FinTech conference was graced by international and local dignitaries, including Narendra Modi, Prime Minister of India, Christine Lagarde, Managing Director, International Monetary Fund, Justin Trudeau, Prime Minister of Canada, and Ong Ye Kung, Minister for Education of Singapore and Board Member of MAS.

Last year, there were close to 500 exhibitors with 58% international participation, and 16 international pavilions (including Abu Dhabi, Canada, Hong Kong, India, Ireland, Israel, Japan, Kazakhstan, Korea, Latin America, New Zealand, Philippines, Poland, Switzerland, United Kingdom and United States).

Sri Lankan Fintech companies are encouraged to represent at this year's SFF and participate in the Fintech Awards. FASL is the Supporter Institution of the recently held 'Chain Plus: Asia-Pacific Blockchain New Finance Summit 2019' in Singapore and a Regional Co-organiser of the forthcoming (June 20) 'Asia Smart App Awards 2018/19' in Hong Kong.