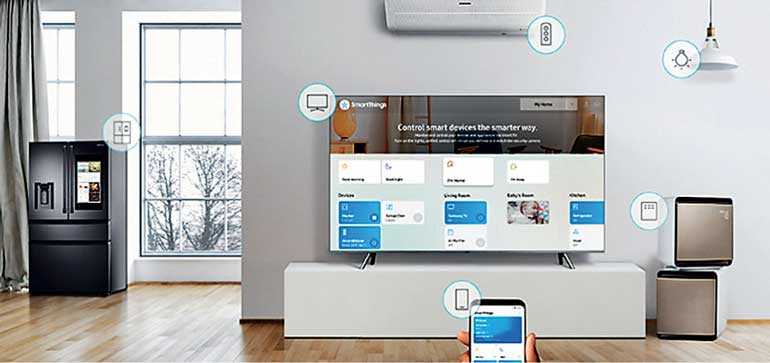 Samsung claimed the No. 4 spot in the World's Most Valuable Brands by the UK-based Brand Finance in its Top 500 Most Valuable Brands listing for 2018. It reigns supreme as Asia's most valuable brand in 2018 as well.

Samsung's brand value increased 39% to $ 92.3 billion, moving up to 4th place in the Brand Finance Global 500 while remaining Asia's most valuable brand. The company's sales recorded a 19.3% increase in Q3 2017 with a push of the newly designed Galaxy S8, S8 Plus, and Note 8 smartphones.

Commenting on the accolade, Samsung Sri Lanka Managing Director Hanbae Park said, "We are delighted with this achievement that Samsung is the 4th most valuable brand in the world.

In Sri Lanka too, Samsung is carving out a greater market share by consolidating our position as the No.1 Smartphone brand, making it the clear market leader. Samsung Sri Lanka was awarded the People's Youth Choice Brand of the Year award at the recently – concluded SLIM Nielsen People's Awards. This accolade is a reflection of the brand to lead the industry. We have plans to offer plenty of superior features for the smartphone segment in Sri Lanka to take the brand forward, as we see immense scope for Samsung smart phones amongst the local population."

Brand Finance notes that as Samsung strives to be at the forefront of technology, its brand philosophy "Do What You Can't" continues to resonate with consumers. Samsung is on the right track to grow in both brand value and brand strength in the future. Brand Finance is the world is leading independent brand valuation and strategy consultancy.

To ignite our consumers with the latest Smart phones, Samsung Sri Lanka has just launched the latest J Series of, J2 2018, J4, J6 and J7 Duo – 2018 with flagship features for the mid-range fans too.