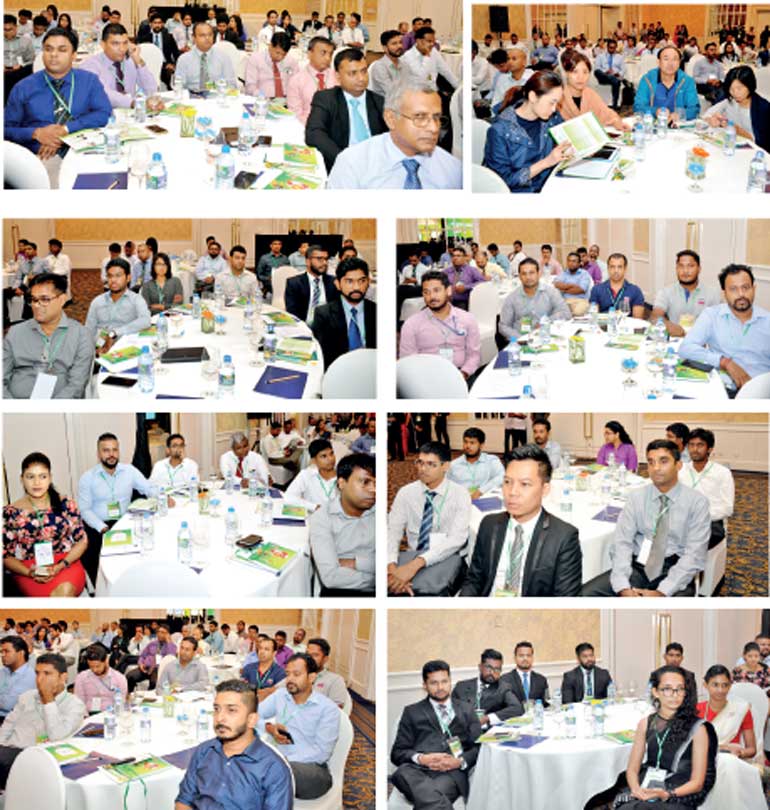 By Himal Kothelawala

The Government is looking to make substantial investments in cyber security in the coming months under a freshly formulated national cyber security strategy, a senior Cabinet Minister revealed yesterday.

Speaking at the 10th Annual National Conference on Cyber Security in Colombo, Telecommunications and Digital Infrastructure Minister Harin Fernando said the country's relatively high internet and smartphone penetration rates and the cost of a successful attack are at the heart of the Government's decision to develop a national strategy on cyber security.

"Through this strategy we're making a substantial investment in the coming months to defend Sri Lanka's cyberspace, deter our adversaries and develop our knowledge and capability in cyber security," said Fernando.

According to the Minister, the national cyber security strategy will result in the establishment of a National Cyber Security Agency (CSA), a National Cyber Security Operations Centre (N-CSOC) and a National Centre of Excellence for Cyber Security.

The existing Computer Emergency Readiness Team (CERT), the organisers of the conference, will function as an incident response team under the CSA, said the Minister, adding that the Government's national strategy will only serve to further strengthen CERT.

"This is why cyber security is a key component of the Government's digitalisation drive. Our digital strategy aims to make Sri Lanka one the best places in the region to start and grow a business. But it also makes clear we must take action on cyber security," he said.



Alluding to a gap between awareness and action, Minister Fernando said research from last year found that though a vast majority of businesses said cyber security was a high priority for them, only around half had taken action to address cyber risks and fewer still had formal written cyber security policies or incident management plans.

"Our aim is help Government and the businesses get the basics right and encourage them to understand their cyber risks and manage them appropriately. This is one of the reasons why we wish to establish a new national cyber security agency, which aims to make the Sri Lanka one of the safest places to live in and do business online," he said.

Addressing a shortage in skills will be another component of the national strategy, according to the Minister.

"We are making some progress with regard to the improvement cyber security skills at every level of education. One such initiative was the establishment of the Computer Security Incident Response Team (Edu-CERT) at the Ministry of Education, through which a number of awareness programs are underway for IT teachers at schools. But on a larger scale, the establishment of the National Centre of Excellence for Cyber Security Education and Research will fulfill a much-needed requirement for producing world-class cyber security professionals," he said. The Minister said he personally wishes to see young students take up cyber security, adding that the Ministry could look into allocating from its budget for the purpose of filling the niche for educated cyber security personnel.

Noting that that the Council of Europe has named Sri Lanka their training and capacity building hub under the Budapest Convention's Cybercrime Conventions Committee, the Minister went on to say that cyber crime remains a global challenge.

"When people talk about the next world war being fought through the destruction of each other's critical infrastructure such as the electricity and water supply through the internet, instead of weapons – it is not far from the truth," he said.

Pics by Lasantha Kumara