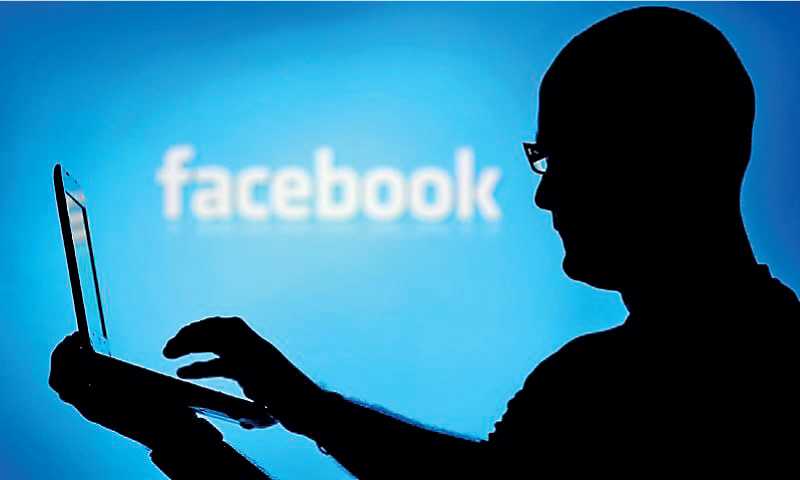 Facebook said it had blocked a wide swathe of pages because the draft law did not provide clearly define news content
---
SYDNEY (Reuters): Facebook faced an angry backlash on Thursday after blocking news feeds in Australia in a surprise escalation of a dispute with the Government, which could be a test for the future of online publishing worldwide.

The move was denounced by media groups, politicians and human rights groups in Australia and beyond, as it became clear that official health pages and emergency warnings had been scrubbed along with news sites, just three days before the launch of a nationwide COVID-19 vaccination program.

"Facebook's actions to unfriend Australia today, cutting off essential information services on health and emergency services, were as arrogant as they were disappointing," Prime Minister Scott Morrison wrote on his own Facebook page.

"These actions will only confirm the concerns that an increasing number of countries are expressing about the behaviour of Big Tech companies, who think they are bigger than governments and that the rules should not apply to them."

The dispute centres on a planned Australian law, which would require Facebook and Google to reach commercial deals to pay news outlets whose links drive traffic to their platforms, or agree a price through arbitration.

Although Australia is a small market, the law is being closely watched around the world by regulators, and could be a test case for a bigger global push to force internet giants to share more of their revenue with content providers.

News publishers outside Australia leapt on Facebook's tactics as evidence that the company, which also owns Instagram and WhatsApp, cannot be trusted as the gatekeeper for their industry.

Banning news during a global pandemic was "a classic example of a monopoly power being the schoolyard bully, trying to protect its dominant position with scant regard for the citizens and customers it supposedly serves," said Britain's News Media Association Industry Group Chairman Henry Faure Walker.

Facebook said it had blocked a wide swathe of pages because the draft law did not clearly define 'news content'. It said its commitment to combat misinformation had not changed, and it would restore pages that had been taken down by mistake.

"The actions we're taking are focused on restricting publishers and people in Australia from sharing or viewing Australian and international news content," a company spokesman said.

"As the law does not provide clear guidance on the definition of news content, we have taken a broad definition in order to respect the law as drafted."

Publishers say platforms such as Google and Facebook have hoarded the vast bulk of revenue as media shifts online, even as print and broadcast advertising shrivels, forcing newspapers, magazines and TV and radio stations to shut newsrooms.

The move in Australia represents a split between Facebook and Google, which had joined together for years to campaign against such laws. Both had threatened to cancel services in Australia, but Google instead sealed pre-emptive deals with several media outlets in recent days.