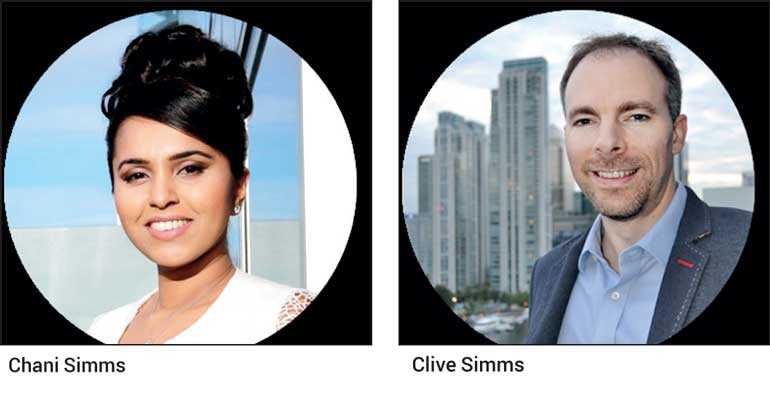 Federation of Information Technology Industry Sri Lanka (FITIS) has organised a seminar in association with Meta Defence Labs on 'Protecting Your Business with a Proactive Cybersecurity Solution' on 16 January from 8.30 a.m. to 12 noon at the JAIC Hilton Colombo.

The spokesperson from FITIS said that business leaders are constantly concerned about protecting data and intellectual property. Therefore, this session will focus on cyber-security and protecting your organisation's assets from traditional and modern-day threats and learn how to identify and lead a plan that will effectively protect your business from cybercriminals.

The learning outcomes would be finding out about the latest threats to businesses and the common mistakes which puts businesses at risk, understand how a cyber-attack will impact your business and learn how to protect your business from cyber-criminals and how businesses can adhere to the latest regulations in data protection.

The program will be conducted by Chani Simms and Clive Simms, who are global cybersecurity leaders.

Chani Simms is an award-winning cyber-security leader, founder of SHe CISO Exec. platform, Managing Director and Co-Founder of Meta Defence Labs UK and Sri Lanka, TEDx Speaker, C-level advisor, vCISO, ISO27001 and IASME auditor, Cyber Essentials assessor and a specialist in helping organisations to implement and manage information security and data protection programs. Chani has been recently recognised as one of the top 50 most influential women in the cybersecurity industry.

Clive Simms is a cyber-security and Infrastructure Security Architect, Chief Executive Officer and Co-Founder of Meta Defence Labs UK and Sri Lanka, Advisory Member for SHe CISO Exec. platform, also a founding member and the treasurer of ISC(2) London Chapter.

The seminar registration will be on a first-come-first-served basis and seats are limited. The details can be obtained by calling FITIS Secretariat on 11 5460 460/11 2577 103.