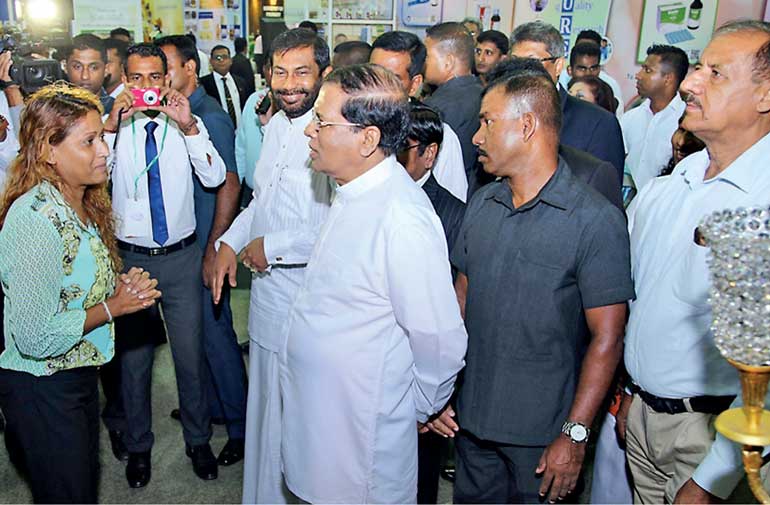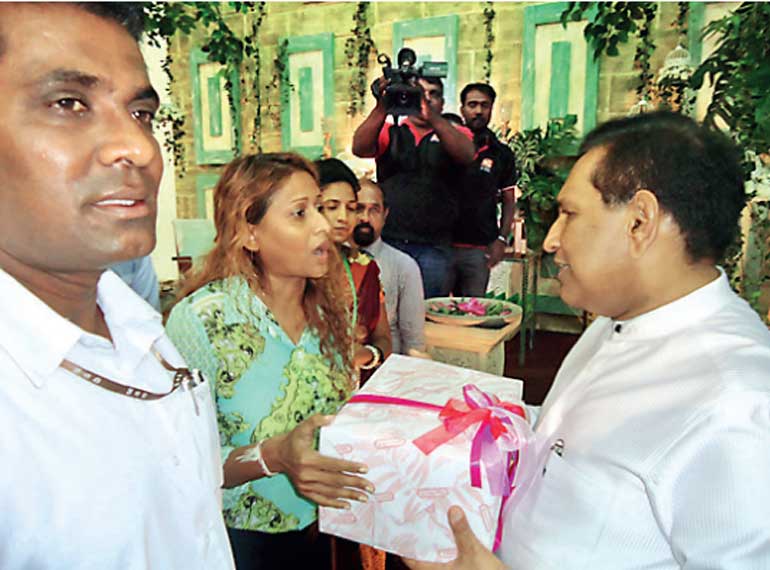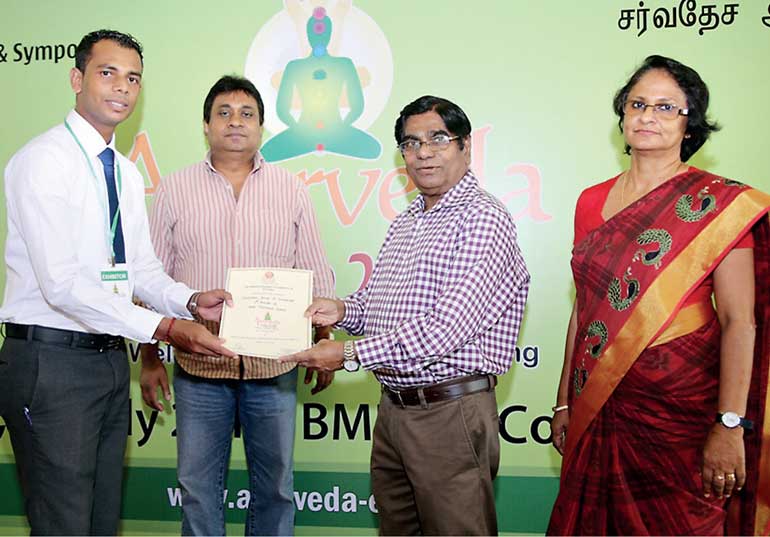 Ayurveda Expo 2016 exhibition which is organised by the National Chamber of Commerce annually was held in BMICH on 8, 9 and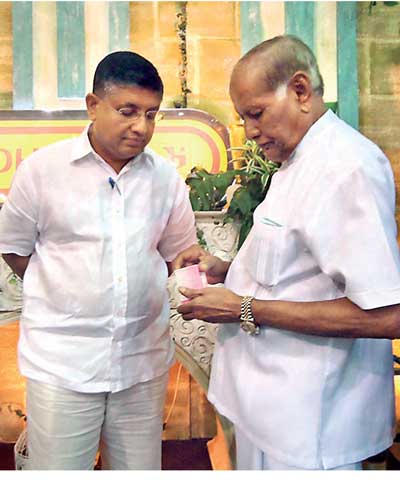 10 July. Siddhalepa exhibition stand was judged 1st Runner-Up in the Best Exhibiter Stand competition. The stall was visited by locals and foreigners with a lot of enthusiasm to witness the achievements by the leader of Ayurveda.

President Maithripala Sirisena, Minister of Health Dr. Rajitha Senarathne and Minister of Primary Industries Daya Gamage observed the Siddhalepa exhibition stand which was well constructed to depict the true heritage of Ayurveda.

Hettigoda Industries produces more than 150 varieties of Ayurveda products to strict international quality standards which are being exported to over 40 countries. Apart from the famed Siddhalepa Balm, the company manufactures a vast range of Ayurvedic products including Supirivicky Toothpaste, Asamodagam Spirit, Kekulu Baby Soap, Cologne, Cough Syrup, Paboda, Visaka, Divya Soap, Garlic in Bee Honey, Ayur Oils, Ayur Elixirs, Lakpeyawa Paspanguwa, Ayur Tea range, Ayur Capsule range, Sujatha Cream, etc.

The company's products adhere to stringent international quality standards such as ISO 9001, 14001, 18001, 22000, HACCP, GMP, OHSAS, SLS275, FDA, IFA quality and other certificates.