AIA gives you a sneak peek into the diet of a Spurs player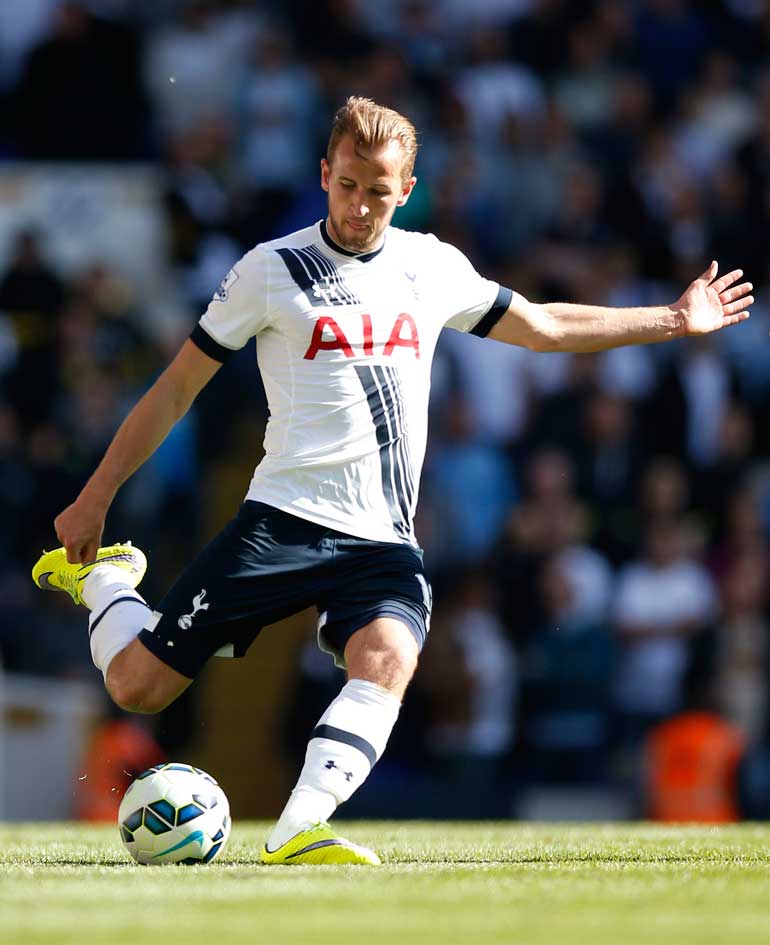 With the Premier League underway for another season, it is not just the ball skills and technique that catch the eye when tuning into a match. Now more than ever, football players are in peak physical condition as the game is at its most fast-paced, competitive and intense. Apart from their hard-core training routines, a big part of maintaining physical fitness is due to their strict diet plan. Premier League football teams have the support of expert nutritionists who are committed to developing well thought-out dietary plans which help the athletes stay healthy, maintain peak fitness levels, and perform at their optimum.

AIA, as the Principal Global Partner of Tottenham Hotspur, shares a sample of the nutrition plan designed specifically for the first team squad. Get an exclusive insight into their daily intake, which you can adapt and reference for your own exercise program. The Spurs meal plan includes a balanced mix of important food types to support intensive training and recovery, and to secure the right amount of energy to stay healthy and consistently perform at the highest level.

Carbohydrates (found in bread, pasta, potatoes, rice) make glucose which is the fuel that gives players energy to meet the stress of training and competition.

Foods rich in protein (fish, meat, dairy) are important for growth and repair of muscles.

Iron (in moderation), which is found in vegetables, egg, and red meat, is an essential mineral used to transport oxygen to all parts of the body.

Minerals are vital to staying healthy as they can assist with building bones, making hormones and regulating your heartbeat. For example, calcium (found in milk, cheese, nuts and fish) is a mineral famed for its role in bone structure and helps control muscle and nerve function.

It goes without saying that vitamins also serve crucial functions in almost all bodily processes (immune, hormonal and nervous systems) and players must obtain these from food or supplements as our bodies are unable to make vitamins e.g. Vitamin C can be obtained from eating fresh vegetables and fruits.

Aside from a balanced diet incorporating all of the above food groups, it is also important to keep hydration in mind, especially in hot climates such as Sri Lanka. The Spurs players are encouraged to take in fluid before, during, and after exercise as it is very important to their performance and recovery. When sweat loss is high, individuals should consume food and drink containing sufficient water and salt to replace this loss.