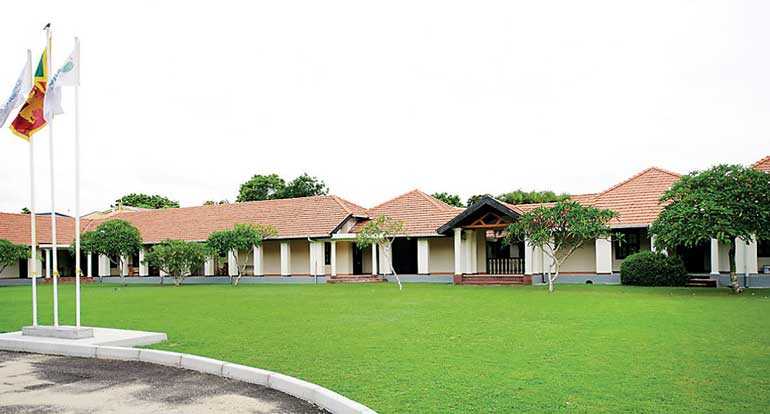 For almost a century The Joseph Fraser Memorial Hospital has been at the forefront of women's and children's healthcare. Now, this time-tested institution gets a complete renovation and renewal, including state-of-the-art equipment, a host of new facilities and a wider choice of specialists, consultants and caregivers.
This elevates The Joseph Fraser Memorial Hospital, which is managed by Melsta Health, to the premier facility for women's and children's healthcare in the country. The hospital was founded in 1923 in the honour of Joseph Fraser by his wife Chrissie Fraser with the assistance of the Planters' Association of Ceylon, who was appointed to construct a worthy memorial for commemorating the life of her late husband.

Today, the Joseph Fraser Memorial Hospital renews this promise, which has stood the test of time, by completely upgrading its facilities, features and overall offering. However, the iconic hospital has retained some of its most distinctive elements.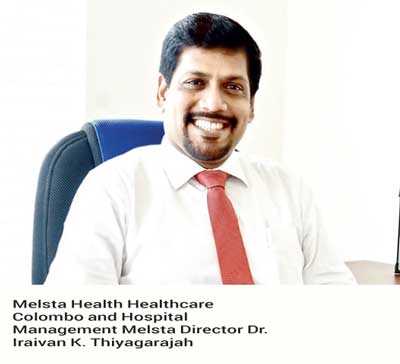 Such as its location, the striking colonial architecture of the original building, lush green lawns with wide-open spaces and some of the locale's more familiar facets that have been trusted by generation after generation. This includes an uncompromising commitment to delivering a level of healthcare to women and children that is a cut above the rest. Additionally, the hospital's team of doctors, specialists, consultants, and caregivers encompass some of the islands most sought after healthcare professionals.

Among the state-of-the-art additions are dedicated facilities, with a focus on resources, like an ultramodern blood bank, operating theatres that are among the best on the island, cutting-edge lab facilities, focused physiotherapy care and so much more.

In fact, meticulous care has been taken to ensure an experience that is as pleasurable as it is wholesome. One of the first things patrons will notice when entering Joseph Fraser is how little the building and expansive property resemble a hospital, instead, there is almost a holiday resort-like feel.

Great care is also taken to ensure admission and recovery are fun and a patient's stay is enjoyable in every way. The uncluttered environment, with its old-world charm, sprawling lawns, soothing sights, sounds, and serene facilities promises a destination that will calm the mind, rejuvenate the body and allow for maximum relaxation. This, in turn, supports patient recovery, as does Joseph Fraser's approach to diet, with a dedicated kitchen that rivals the best star-class hotels and is staffed by a team of professionals who ensure cuisine that is both gratifying and nourishing.

The Joseph Fraser Memorial Hospital's location allows for easy access, which is particularly important in the event of an emergency. The hospital's pricing is also on par with other city hospitals and this affords patrons even more value, considering the level of compassion, concern, and care they will receive at the island's foremost facility for women's and children's healthcare.

Speaking about Joseph Fraser Memorial Hospital and its vision for the future, Melsta Health Healthcare Colombo Ltd. and Hospital Management Melsta Ltd. Director Dr. Iraivan K. Thiyagarajah said: "The fundamentals of enduring health are built in utero, at birth and during the course of childhood. We know that the physical and mental health of the mother is critical to both the foetus and child and this is why we believe in doing all we can to improve the level of care offered in service of women's and children's health, throughout every stage of their life.

"The work we have undertaken at The Joseph Fraser Memorial Hospital will ensure healthy Sri Lankans for generations to come. We will continue to address the most important healthcare needs and improve outcomes for women and children as front-line research continues to inform developments in clinical practice."