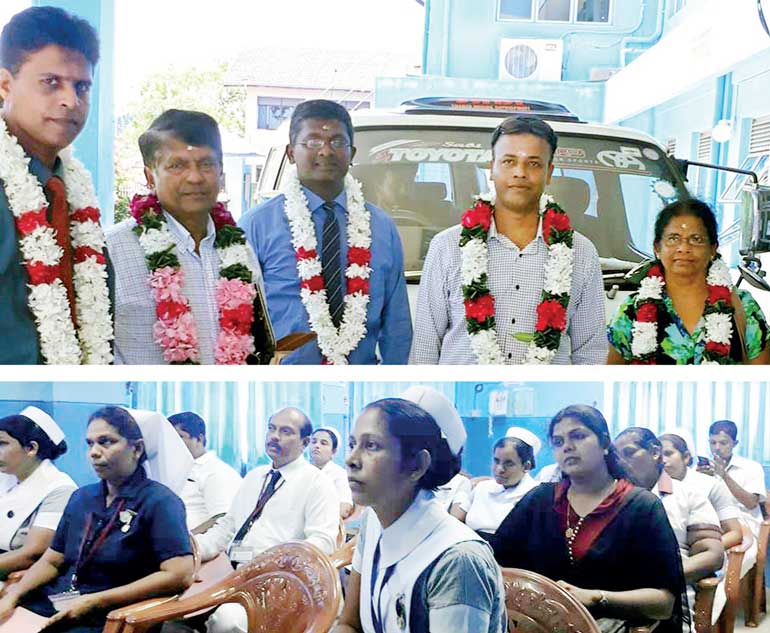 The Ministry of Health has pointed out that the number of dengue cases identified so far this year is doubled from the total number of dengue cases throughout last year. Sri Lanka is facing an unprecedented outbreak of dengue fever, which has resulted in more than 100,000 cases and claimed almost 300 lives so far this year. Aid groups say that the onslaught of cases is overwhelming the island nation's medical system.

105,153 dengue fever cases have been reported across Sri Lanka up to 24 July, according to numbers from the Epidemiology Unit of the country's Ministry of Health. That is almost double the total case count in the entire year of 2016, which stands at 55,150. A total of 296 people have died from the mosquito-borne epidemic so far. The above statements have stated in the report regarding the acceleration of dengue menace by the Ministry of Health.

Most of the dengue cases have been identified from western province. In western province, 22,186 dengue cases from Colombo district, 17,228 dengue cases from Gampaha district and 5,616 dengue cases from Kalutara have been identified. And 3,255 dengue cases from Jaffna, 4,135 dengue cases from Batticaloa, 4,415 dengue cases from Trinco, 5,943 dengue cases from Kurunagela and 6,081 dengue cases from Ratnapura have been reported.

The above study, which will eradicate the dengue menace in future in Paddiruppu region by investigating the preventive measures for dengue, has commenced by Dr. Sugunan with, Base Hospital, Kaluwanchikuddy with the collaboration of The University of Georgia on 22 July. And this study has been implemented by the Professor Wikrama from the University of Georgia. The discussion and the training sessions are inaugurated by S. Thanigaseelan, Asst Director, NHRDC at Base Hospital, Kaluwanchikuddy with the help of hospital staffs. Professor Wikrama, Professor Thulitha, S. Saranya lecturer Eastern University of Sri Lanka and nurses are presented in this occasion.

The purpose of this study is, to outbreak the factors, which causes the dengue in the villages in Paddiruppu areas.