---
Mitra has invested to create a solution that helps organisations meet their health and safety obligations and fulfil their duty of care to their employees during these difficult times. The platform is hugely flexible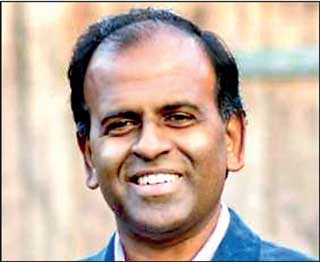 Ashok Suppiah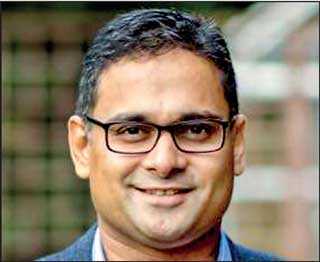 Dammika Ganegama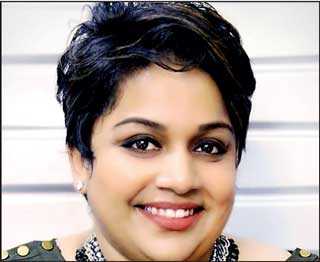 Chinthi Weerasinghe
and has a number of prebuilt applications and workflows that address immediate needs. The latest of these is a digital https://dynamedics.co.uk/#covid COVID-19 assessment tool.

As global lockdowns are eased and employees are encouraged to go to work companies are facing a series of thorny challenges. The virus has not gone away and, according to the WHO, it may be with us for years to come. Managers have a duty of care to ensure their employees are as safe as they possibly can be in the workplace. Many workers are naturally worried as they return to work and need to be reassured their employer is doing everything they can to protect them.

Key questions for employers are: How do we identify possible COVID-19 infection early and minimise the risk of spread amongst our teams?; How do we continuously re-assure employees that we are proactively in control of the situation and managing the risks?; How do we put in place robust and consistent processes to deal with potential infections as they occur?; How do we assign roles and responsibilities, from senior executives to line managers to front line staff, so that everyone is clear on what is expected of them?; How do we make sure everything is captured for analysis, compliance and audit purposes? and How do we get a consistent picture of what's happening across teams, departments and the entire organisation?

The Dynamedics COVID-19 assessment helps to answer all of these questions. It pre-screens employees for coronavirus infection as they return to work and provides a continual daily assessment. Employees that display symptoms can be identified quickly and supported appropriately reducing the risk of further infections amongst their colleagues. Managers can create and modify workflows that fit with their operating procedures. Realtime dashboards (desktop and mobile) provide oversight for line managers and senior leaders. All interactions and data are captured by the platform for compliance and audit purposes.

Mitra Innovation Group Co-Founder and Managing Director Dammika Ganegama said: "COVID-19 assessment is just one of the early use cases that Dynamedics supports. The platform is designed for rapid innovation and easy integration with HR systems and employee record. New scalable applications and associated workflows can be created in days not months supporting use cases such as mental health monitoring and awareness or DSE assessment and compliance."

Staying true to its name, Mitra's swift innovative thinking hallmarks the success of Dynamedics with their highly talented engineering and delivery teams that took this product to market in less than a month.

"Dynamedics is already being sold around the world with diverse industries with new customers including a hospital in Australia and a construction company in Boston, US. Mitra has kept license costs low and provides consultancy services and integration support to get companies up and running quickly," said Mitra Digital CEO Chinthi Weerasinghe.

Mitra Innovation Group CEO Ashok Suppiah said: "At Mitra we have always had passion towards 'innovation that matters' and leveraging technology to make a positive impact on our lives. We are in uncharted waters and having worked with numerous healthcare businesses in the UK, Europe and Australia over the last five years we decided to share our experiences to create a positive impact in this ever changing world."

"To find out more and arrange a demo please contact innovate@mitrai.com. We'd love to explore whether Dynamedics can help your business get back to work safely, quickly and with the best possible support for your employees."

Mitra Innovation is a fast-growing UK based end-to-end technology solutions provider with expertise in digital transformation, cloud enablement, and software development for ISVs, Enterprises, and Entrepreneurs. The Company is headquartered in London, United Kingdom, with offices in Germany, Singapore, Australia and Sri Lanka (innovation centre). The company serves a global clientele across multiple industries and has expanded its regional presence with its entry into the US market early this year.