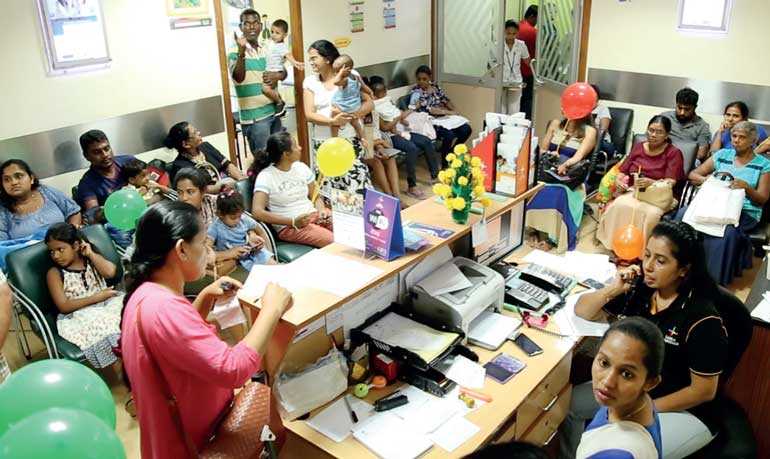 Lanka Hospitals, the internationally accredited award-winning healthcare provider, introduced an extended Sunday OPD service with multiple benefits on Sundays. The program which runs under the theme 'Your Sunday is our Monday', offers a range of benefits to patients and visitors for Sunday OPD consultations with prominent consultants in all specialties in addition to a range of benefits.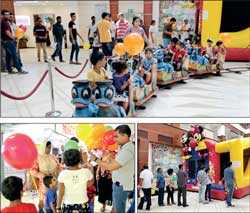 These include free vehicle parking at the Lanka Hospitals premises, a free drop-off courtesy of Uber, free Wi-Fi and a children's play area among other fun activities for families and kids. Lanka Hospitals also offers special rates on radiology services, mammogram and laboratory tests and others.

The extended OPD hours will include consultations in Radiology, Laboratory, Dental, ENT, Eye, Cardiac, Neurology, Gynaecology and Paediatric services. The extended Sunday OPD service is designed to provide convenience to the hospital's visitors and to help avoid the frequent rush and heavy queues during the weekdays. The program also encourages families to make their OPD appointments on Sundays by offering a range of family-friendly benefits for parents and children alike.

Lanka Hospitals is the first hospital in Sri Lanka to be awarded some of the most prestigious accreditations in the world for its healthcare service standards including the Joint Commission International (JCI) Accreditation since 2014, and currently holds the world respected Medical Tourism Certification from the Medical Travel Quality Alliance (MTQUA). Furthermore, Lanka Hospitals Diagnostics (LHD) is the only Sri Lankan laboratory to be accredited by the prestigious laboratory accreditation body, College of American Pathologists (CAP).