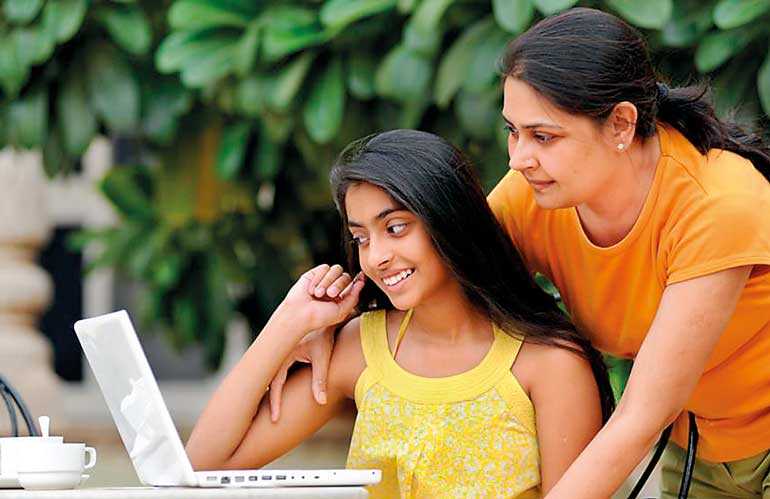 Breast cancer is the most common cancer that affects women and it's a proven fact that women are more vulnerable to it out of all cancer types. However, early detection can achieve a complete cure with the required treatment giving women greater hope and a new lease on life.

Digital mammography brings about a change from two to three-dimensional imaging technology, resulting in enhanced, greater quality digital images which can be viewed in real time. It presents the radiologist with a more extensive and detailed digital image, thus, leading to more accurate interpretation and earlier diagnosis.

Durdans Hospital's Hologic Selenia Dimensions 6000 3D Mammography system is the only digital mammogram (3D) capable of performing tomoguided biopsy or 3D biopsy in Sri Lanka.

Tomoguided Biopsy is the process of using image slice(s) to localise and sample a suspected lesion detected on a mammogram. Tomoguided biopsy is 100% accurate, for when biopsy is done we can look at the needle tip in the lesion which is not possible in 2D. This makes it far superior to other machines that only perform stereotactic biopsy (biopsy using 2D images).

Another unique feature of the mammography system available at Durdans is Synthesised 2D where a 2D image can be reconstructed from a 3D image, to avoid double radiation exposure (in breast examination by mammogram, a 2D image is provided to the specialist for review).

It is strongly advised that women over the age of 40, should partake in a mandatory mammogram screening, repeated thereafter every 1.5-2 years. It further suggests that women with a previous family history of breast cancer should participate in a mammogram screening early on in life, ideally at an age 10 years younger than the age of first detection in the affected family member.

Renowned Consultant Radiologist Dr. Kalyani Miranda who is considered by many as a seasoned veteran in the field of mammography shared these thoughts with us: "As one of the pioneers of mammography in Sri Lanka I believe that it is an important weapon in our fight against breast cancer."

She further added, "Digital mammography enables us to detect tumours earlier, helping us to diagnose cancers at a much earlier stage which makes curative treatment a very real possibility. Breast cancer causes great anxiety and fear among women around the world, as Asians too we are vulnerable because breast cancer is transmitted genetically, with family history greatly increasing the risk. Women over the age of 50 are more prone to this, but I have diagnosed women much younger, the youngest was in her early 20s."

She also stated, "Women have a major role to play. As daughters, wives and mothers, they are society's backbone of emotional support. With this role comes an increased level of tension and anxiety resulting in increased stress levels, which in itself is a risk factor for breast cancer."

When speaking about the services offered at the Durdans Hospital, it was stated, "The staff are very competent and experienced in the diagnosis and treatment of breast cancer. We are well equipped with the best and most cutting-edge medical equipment and we offer access to the best surgeons in the country."

For digital mammogram appointments please call 011 2 140 310.