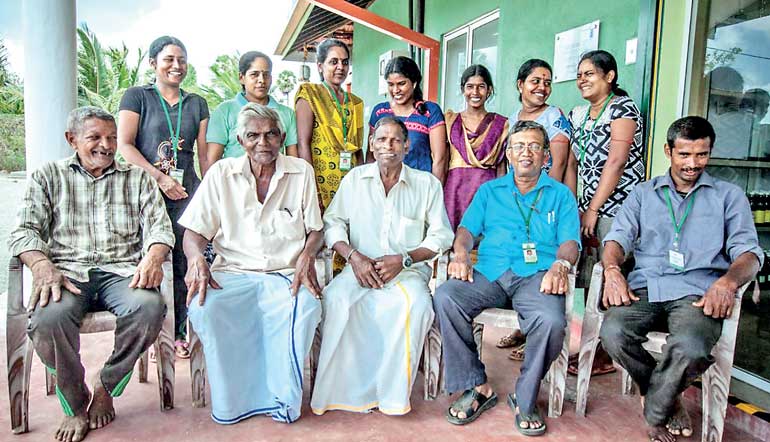 At the height of the war in Sri Lanka, Dr. Kurunathan Srigananathan realised they were running short on medicines in Jaffna. With local pharmacies sold out of vital drugs, the population was struggling. Malaria, in particular, was a huge problem.

Sriganananthan had a solution. Since 1993, he had been part of a producer group called the Siddha Medicine Production Sales and Service Cooperative Society. Better known simply as COPHARM, the society produced indigenous medicines based on recipes that were centuries old. One of these was a treatment for malaria that utilised just three local herbs. "We made it fully available to all and saved hundreds of lives," Srigananathan claims. As the fighting escalated, more and more people turned to Siddha for relief from the ailments that beset them.

Siddha has a long history in these parts. The earliest practitioners came from South India, and the medicines they created were designed to offer holistic solutions to disease. Some treatments were prophylactic – intended to be preventative – and diet and lifestyle were key to healing.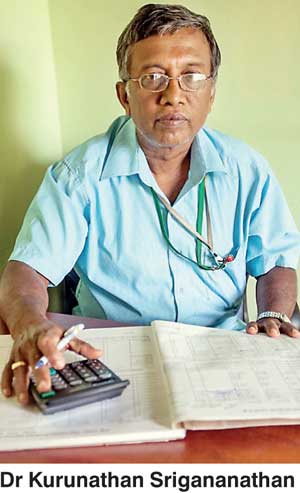 Sriganananthan – the 'healer'

Sriganananthan himself came from a family of such healers. While his grandfather and father were self-taught, Srigananathan was the first in his family to study the subject at the Lanka Siddha Ayurvedic Medical College. "I felt compelled," he remembers now, "I believed that if I did not carry on the family tradition, it would be lost."

He used what he had learned to inform COPHARM's efforts to produce a range of medicines that included infused oils, kalippu or paste-based remedies and sooranai or powders, among others. Even though they enjoyed some successes, the society also faced significant challenges over the years, not least because of the conflict: Their operations were interrupted more than once due to the conflict, and their members were displaced. But in post-war Sri Lanka, COPHARM found challenges of a different sort altogether.


Reinventing COPHARM – Post war years

There were serious issues related to production, including lack of critical equipment and less-than-stringent hygiene standards. The packaging, which did not matter quite as much during the war years, now did little to attract customers. Perhaps most critically, COPHARM had to face competition from better established companies coming in from the south of the island. They found a new generation of customers was unwilling to put work into preparing finicky and time consuming medicines – what everyone wanted was a tablet or a syrup that took no effort. COPHARM found they were out of step with the times.

Determined to reinvent themselves, they sought outside help. They became one of several cooperatives supported by the United Nations Development Programme in Sri Lanka (UNDP) through funding from the Government of Canada under the Agro-Economic Development Project (ADP). The project's goal was to strengthen the agro-economic sector in the North of Sri Lanka, benefitting over 22,000 households across the Jaffna, Kilinochchi and Mullaitivu Districts. Of these, COPHARM would account for over 1000 direct beneficiaries and over 3000 of indirect beneficiaries in the Jaffna Peninsula.


'Trust' is key

Today, the society is ensconced in a spacious new production and sales centre some 20 minutes away from the main Jaffna town. The centre not only has all the new equipment they need, but also better packaging and distribution facilities. It is the focal point for the delivery of some 1,000 raw ingredients drawn from 75 direct local suppliers, and over 200 indirect suppliers. These include producers of sesame or gingelly oil, as well as farmers who bring the medicinal herbs growing in their fields to the centre.

"I am happy that we can support so many families," says Suppan Sinnarasa, the president of COPHARM. He highlights the role their medicines have played in supporting the population here through thick and thin. "We managed to survive it all," he says. Now, as COPHARM looks to building a future in a post-war society, he believes customers will stay loyal. "Because of that history, we have the trust of the people."