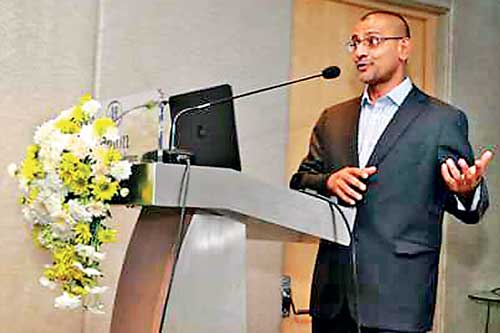 The Real Estate Intelligence Unit's (RIU) founding CEO Roshan Madawela was recently nominated by the Europe Business Assembly (EBA) for the prestigious 'Best Regional Manager of the Year Award'. The EBA is an independent corporation of economic, social and humanitarian collaboration. The event is to take place on Tuesday, 28 March at the International Achievements Forum in the Institute of Directors, London, United Kingdom.

The Manager of the Year award acknowledges CEOs, company owners and top-level managers for their contribution to the success of their companies through achieving best management practice, and delivering excellent services to employees and customers.

The Nomination Council recommended RIU for the 'Best Enterprise' award based on its strong position in the national market, business reputation, positive regional image, investment attractiveness and competitiveness.