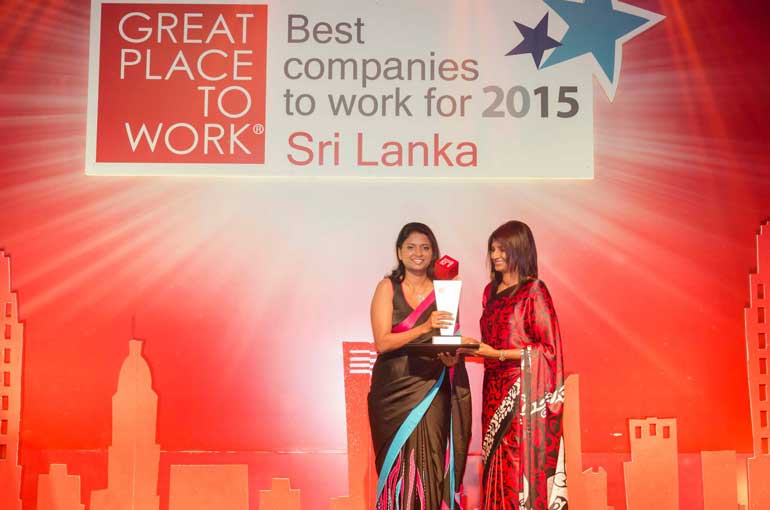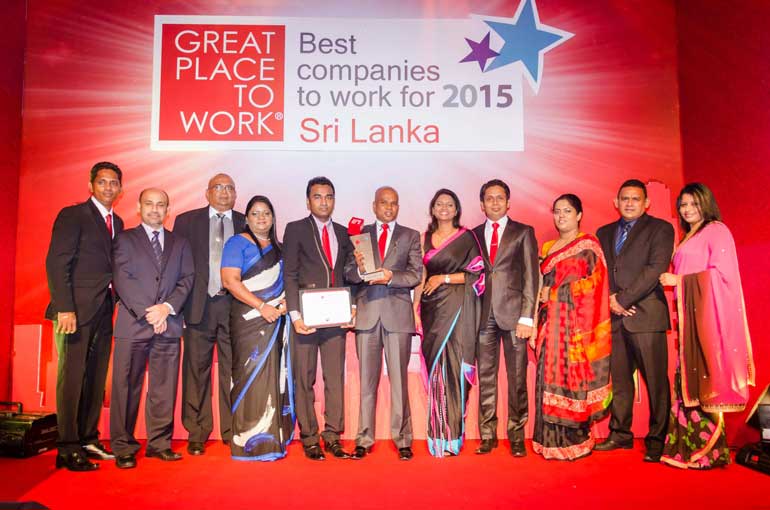 Prime Lands Group, the real leader in real estate, was adjudged as one of Sri Lanka's top 20 Great Places To Work at the recently concluded Great Places to Work Awards Ceremony 2015 organised by the Great Place To Work Institute in partnership with LMD and the Ceylon Chamber of Commerce.

This was based on a comprehensive study; covering over 12,000 employees from over 60 companies and were measured by the quality of employee experience by an international Trust Index and Culture Audit.

The Trust Index measures and benchmarks employee experience of credibility, respect, fairness, pride and camaraderie, whilst the Culture Audit assesses and benchmarks people practices such as hiring, inspiring, speaking, listening, thanking, developing, caring, celebrating and sharing.

Prime Lands Group started operations in 1995 with the mission "committed to create a better place on earth" and to revolutionise the real estate industry in Sri Lanka by providing customers with beautiful lands and houses to live in across the country. Over the years the group has grown in leaps and bounds, having earned the trust and confidence of thousands of customers as the real leader in real estate.


"Getting recognised as one of the great place to work in Sri Lanka is an incredible honour and a testament. We have extended our mission statement to our internal customers by creating a better place to work. We have greater focus on building policies and practices that catered to our employees who we believe is our most important asset. Our aim was to create the most productive and rewarding working environment possible along with an environment that would inspire and excite employees every day," said B. Premalal, Chairman – Prime Lands Group.


"We are delighted with this great achievement as Prime Lands Group culture has always fostered an environment where our employees are made to feel motivated and valued with a very good understanding between the top senior management and with the employees. We work as a single team. All our employees are like family to us and they are our most valuable asset. We believe in adding value, nurturing and building them thus making them future leaders," said Sandamini Perera, Deputy Chairperson – Prime Lands Group.