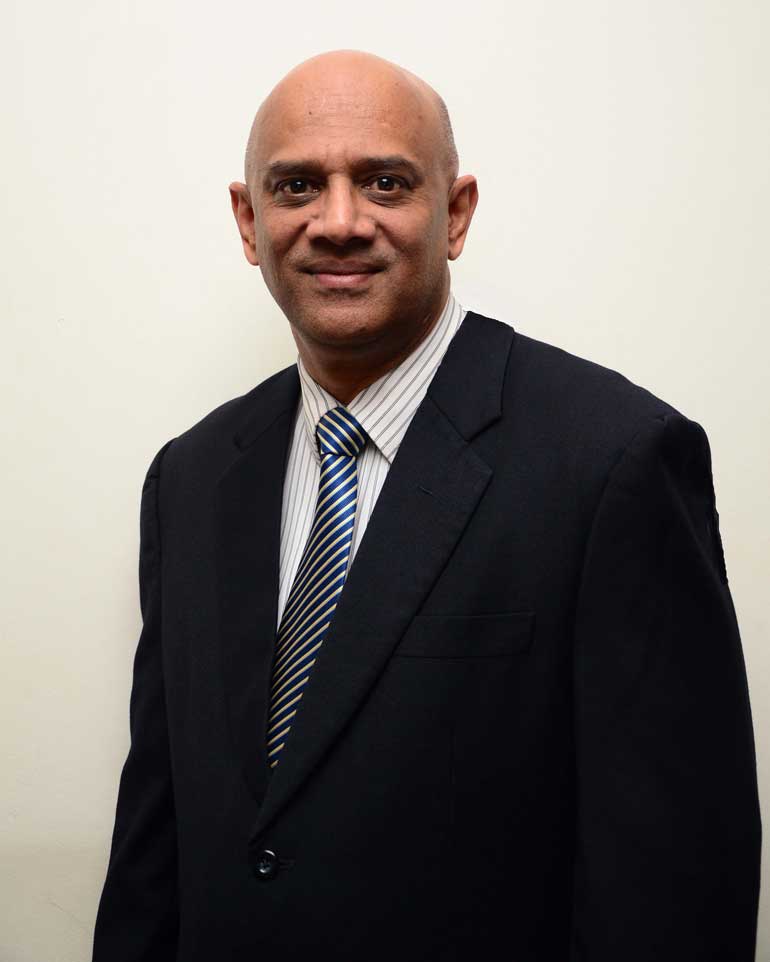 Singer (Sri Lanka) PLC has announced the appointment of Neminda Karunaratne as Director, Human Resources, effective 1 January following the retirement of Chitral Perera.

Chitral retired after 18 years of valuable service and contribution to the Company. He joined Singer in 1997 as Manager, Human Resources and was appointed as Director, Human Resources in January 2OO3. He also served as Alternate Director, Regnis (Lanka) PLC since May 2013.

During his tenure, Chitral enhanced staff engagement activities, improved training and personal development and increased employee motivation at all levels helping to make Singer a top employer, winning the Great Places to Work in Sri Lanka Award within the Large Company category.

Prior to joining Singer Chitral held a distinguished career in the Sri Lanka Navy ranked as Commander, winning several medals and decorations including the 'Rana Sura Padakkama'. He was Head Prefect of his Alma Mater, Royal College and Captained the School Hockey Team.

Neminda, who succeeds Chitral joined Singer as a Trainee Executive in September 1991 and was promoted District Manager in April 1992.

Neminda has held various leadership positions within the company; as Assistant Training Manager in May 1997, Human Resources Development Manager in January 2006 and Group Human Resources Development Manager in August 2009. As part of his career development to gain experience in the manufacturing sector, Neminda served three years at Regnis (Lanka) PLC from 2012 to December 2015.

Neminda holds an MBA from the University of Southern Queensland and a National Diploma in Human Resource Management from the Institute of Personnel Management in Sri Lanka. Neminda is an old boy of Trinity College, Kandy and he is currently a Council Member of the Outward Bound Trust of Sri Lanka. He is a former Council Member of the Institute of Personal Management, Sri Lanka.