The University of Colombo MBA Alumni Association President Thusitha De Silva, looking back on the year congratulated his Executive Committee for a successful year where the Association was able to take many new initiatives on the theme 'Creating a Holistic Life', and took part in key programs to influence the country's policy makers.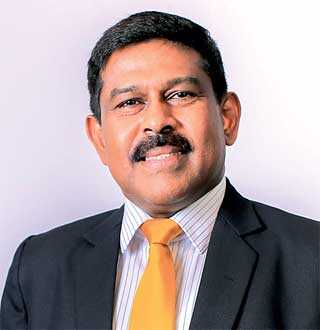 MBA Alumni President Thusitha De Silva


The MBA Alumni Association – University of Colombo is a professional body comprising of MBA graduates of the University of Colombo. It is an independent body affiliated to the university and it has been in existence since 1997. The Association has established itself as a well-known association of professional managers with its members holding key responsible positions in the areas of management, banking and finance, human resources, marketing, engineering and IT in reputed organisations in the corporate and state sector.

Its plethora of membership activities includes developing management skills of its members, MBA students and other corporate executives. The Association also contributes to the general socio-economic development of the country through various programs and flagship programs include pre-budget and post budget forums and management conferences for the general public and the community at large.

Plans are under way to hold the 22nd Annual General Meeting on Thursday, 27 June at 6 p.m. at Orchid Hall, BMICH, where University of Colombo Vice Chancellor Senior Professor Chandrika Wijeratne would grace the occasion as the Patron of the Association. SriLankan Airlines CEO Vipula Gunatilleka, who is also an Alumnus of the University of Colombo would deliver the keynote address. Manohari Abeyesekera would take over the leadership of the Association for the year 2019/20.

Members of the Association are cordially invited to be present at the AGM, which would be followed by a networking reception.