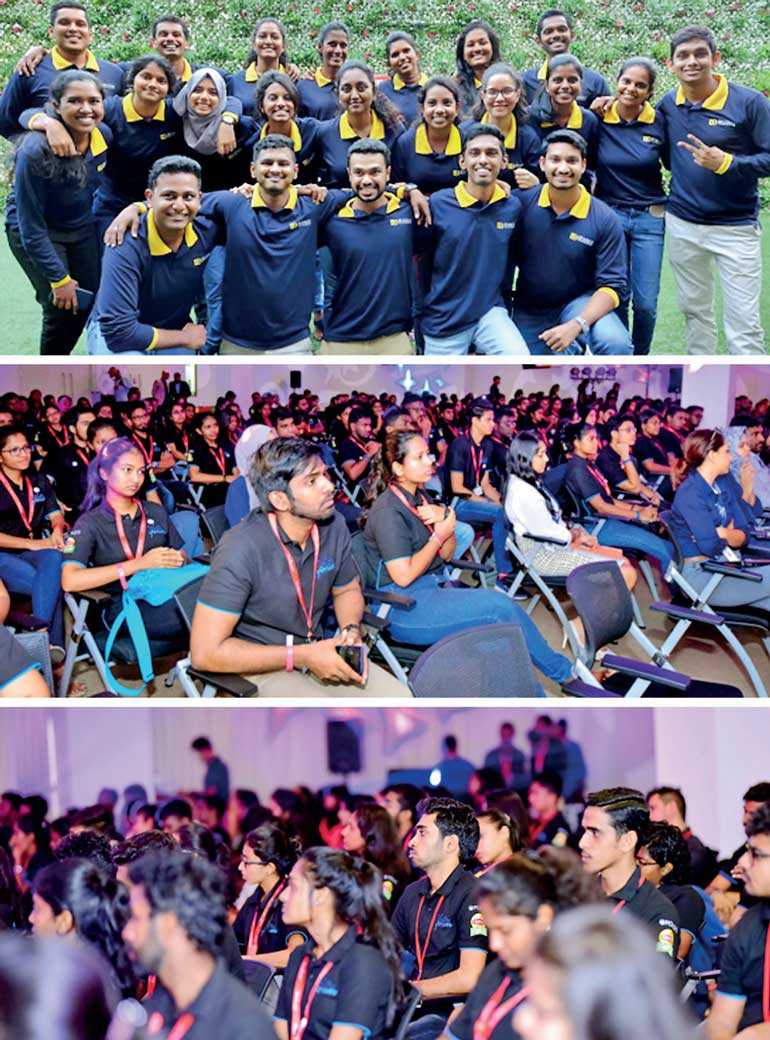 ---
With a strong desire to create a platform that nurtures youth ambassadors from all corners of the country, Unilever Sri Lanka recently steered the Youth Forum for the sixth consecutive year. Youth Forum is an annually held seminar organised and implemented by youth ambassadors who represent a multitude of leading universities and educational institutions in Sri Lanka.

Held under distinctive themes every year and mirroring the values upheld by the Unilever brand, this year's Youth Forum was driven under the theme 'Diversity and Inclusion'. The keynote address was delivered by marine biologist and educator Dr. Asha De Vos, followed by a number of highly interactive and engaging sessions including a panel discussion by seasoned industry experts.

Over 200 selected undergraduates from universities across the country participated in the Youth Forum, where talks and discussions revolved around the undergraduate's life, inspiring and enlightening the audience with valuable insights on how they can overcome various challenges and uncertainties.

Commenting on the occasion, Unilever Sri Lanka Human Resources and Corporate Relations Director Shaweta Pandey noted, "The Youth Forum is a special seminar facilitated by Unilever Sri Lanka, with a mission to create a generation of high-calibre future leaders. The program is driven with the objective of nurturing and elevating local undergraduates on par with global standards. Through Sparks, we have created a platform to tap into their talents and help them discover new potential through cross-exposure of ideas with peers as well as industry experts. We believe that Sparks provides an ideal platform to help them develop essential competencies like negotiation, teamwork and stakeholder management skills, boosting their employability in due course."

Each year the Youth Forum calls forth applications from undergraduates across the country, among whom 20 talented students are selected to gain valuable working experience at Unilever Sri Lanka for a period of one year. Furthermore, with the aim of creating the crème of business leaders who can elevate the country's corporate world in the future, Unilever Sri Lanka continues to partner with leading universities and educational institutes in the country to steer collaborative programs that inculcate and nurture competencies among undergraduates.