Pan Asia Bank Toastmasters Club installed its first Executive Committee recently, marking the beginning of a journey towards nurturing the next generation of corporate leaders.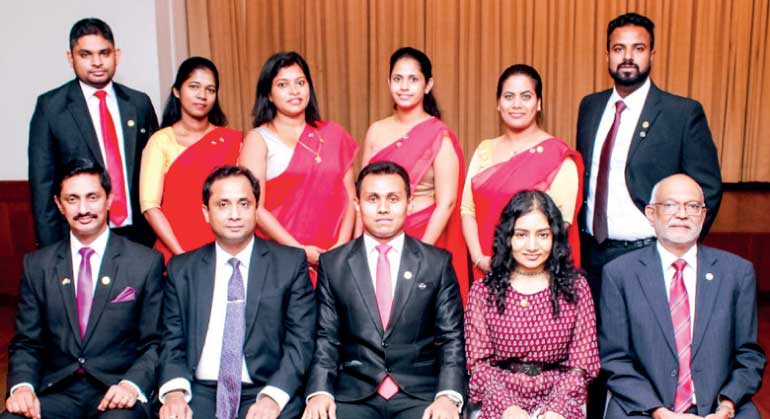 Pan Asia Bank's Toastmasters Club was established with the objective of providing its staff a platform to explore and discover their hidden talents in public speaking and leadership, which are traits that are in demand in today's highly competitive corporate sector.

The installation ceremony, which was held at Grand Oriental Hotel in Colombo, was graced by Distinguished Toastmaster (DTM) Sudash Liyanage-Director, District 82 of The Toastmasters Club. The Pan Asia Bank Toastmasters Club is a Division A club in Area A2 of District 82. Expressing his views on this important initiative, Toastmasters District Director Sudash Liyanage stressed the importance of effective communication and leadership for the emerging business executives and stated that Toastmasters International Movement is committed to supporting aspiring leaders of tomorrow to sharpen their much needed skills in leadership and communication.



"This is yet another initiative by Pan Asia Bank to foster its next generation of leaders who can communicate clearly and effectively, which is simply the sine qua non in today's context for career advancement," said Rohitha Amarapala, Head of Human Resources, Pan Asia Bank.