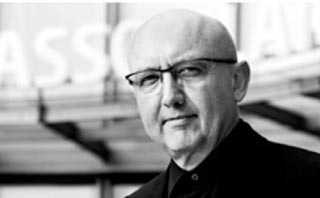 Uli Weinberg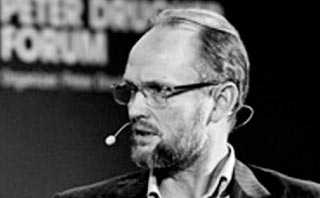 Johan Roos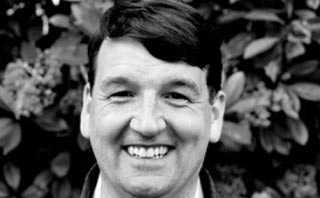 Ward Bullard
---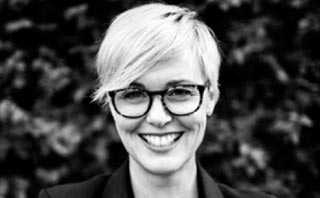 Lisa Chesterfield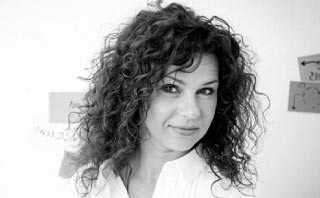 Anastasia Gramatchikova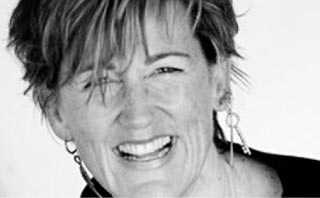 Mo-Fox
---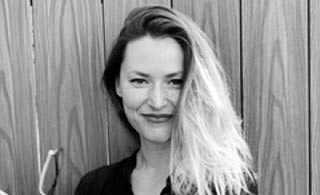 Rita Maksimtseva
---
As we are over 12 months into the pandemic, the global health crisis has created a new way for the world to operate. The new problems need new solutions most importantly practical solutions.

Keeping these in mind Masters Corporate Education in collaboration with the knowledge partner Hasso Plattner Design Thinking School Potsdam is set to host 'Sprint,' Asia's biggest virtual design thinking summit on 27, 28 and 29 April from 2 to 7:30 p.m. on a fully virtual platform.

The World Economic Forum's latest report on 'Future of Jobs' 2020 report indicates that five out of the top 10 skills that employees should possess to succeed in today's business context directly relates to problem-solving and innovation.

Design thinking started out as a process for creating sleek new technology and products but this methodology is now widely used by global leading companies as well as startups, for business and personal projects, across the world to solve wicked problems and innovation.

This global event on design thinking is a timely subject in this globalised world, where the crisis takes place more than it should happen and as our challenges are becoming more intertwined with the systems that connect us.

The event features 40+ global design thinking experts across Asia and Europe in one forum and is organised, with the aim of bringing together design thinking experts from various parts of the world to share insights about how to build an effective and innovative culture in your organisation while finding the perfect balance in sustainability and new innovations in Design Thinking.

The summit is a global event with an expected audience of 1000 participants from leading companies locally and globally including Heineken, IFS, Accenture, Telstra, EY, Lenovo, VISA,, Brandix, MAS, Mobitel, Pearson, John Keells, KPMG, DBS, Coca-cola, Axiata Group, TATA Group, UNDP, Siemens and many more.

The event would be a great platform to listen and practice design thinking and innovation, for anyone who is involved in problem-solving, innovation, new product development, process improvement, customer experience and marketing across any industry. The key highlight is that the entire event is free for all participants and this is a fantastic three-day opportunity to network with industry leaders and learn about the latest design thinking strategies for product and service creation in order to come up with ideas that will help your company grow.

Several keynote presentations from globally recognised design thinking professionals will be delivered during the conference. 'What is a wicked problem and how to identify one' by Mo fox, 'why design thinking' by Dr. Uli Weinberg, 'a design thinking approach to living your best life' by Tracy Brandenburg, 'ideation kit' by Pattie Belle Hastings, 'prototyping' by Jen Tzen Tan are some of the key speeches unfolded in the first day of the summit.

The second and third days of the forum will include 'mastering the crisis of design thinking,' 'crazy 08 approach to design a sprint,' 'Lego serious play and its strategy' with its co- inventor Johan Roos, global case studies and panel discussions on design thinking revolving around collaboration with Borrys Hasian, Director of Design Ops at Gojek and Ward Bullard, Head of Education at MURAL.

The three-day conference will cover concurrent sessions and mini-workshops showcasing every step of the design thinking process with the aim that at the end of the summit all participants will have a hands-on holistic view of the design thinking process.

Sprint is organised by Masters Corporate Education, the corporate education arm of Sri Lanka Technological Campus (SLTC) which is a leading corporate training institution designed to deliver best in-class corporate education experiences. In partnership with SLASSCOM, Hasso Plattner Design Thinking School Potsdam, ACCA and Daily FT as the official print media partner of the summit.

Participants can register via sprint.themastersworld.com, partnership opportunities with the event can be discussed via 0719654498, events@themastersworld.com.