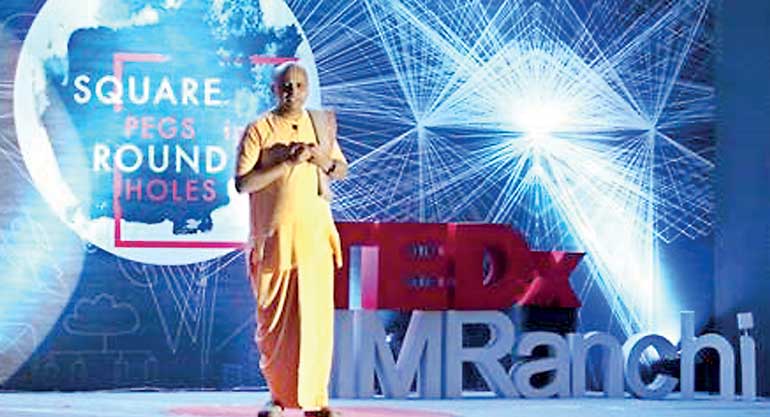 In the quest for corporate success, business entities highlight efficiency and productivity in their workforce. Given the speed at which situations arise and change, staff members might sometimes grapple with conditions beyond their area of expertise. There is more chance now of unhappiness in staff members than ever before because of the changes in the business arena.

However, such unhappiness can be detrimental to the output of the company, and thus, management should consider investing in the happiness of its staff members. Human resources departments and staff welfare associations have a large role to play in the welfare of the staff, but without clear policy guidelines detailing how to achieve employee satisfaction, the departments cannot be 100% effective. Thus, CEOs and upper and middle managers should be concerned with developing such guidelines to help promote happiness among their staff members.

On 22 and 23 March, organisational heads will have the opportunity to learn how to achieve employee happiness and why this is essential. Interact with an internationally acclaimed motivational speaker, Gaur Gopal Das, at Taj Samudra and learn from his experience and research in many countries around the world.

Gaur Gopal Das is an award-winning motivational speaker and life coach from India and his use of humour in his speeches allows him to explain difficult problems in simple ways. He has won multiple awards including Adarsh Yuva Adhyatmik Guru Puraskar (Ideal Youth Spiritual Guru Award), Danveer Karna Award, Silver Creator Award, and Rotary International's "Super Achiever Award "16" for his continued work as a motivational speaker and life coach.

In his first visit to Sri Lanka in March, he will help you create and use your staff's happiness to achieve success in the business world.

The first session, "Happiness Forum: Improving organisational performance through happiness," will be held on 22 March from 10 a.m. to 4 p.m. Drawing from case studies and research, the speaker will provide tools to change your organisation's efficiency through increasing happiness. The session is divided into two subsections: Being successful and Feeling successful.

The second session, a CEO Forum on 23 March from 8.30 a.m. to 10 a.m. where CEOs have a wonderful opportunity to understand how you can get 200% from your staff and also learn the secrets of success. Dealing with attitude, adaptability, and happiness within the corporate culture, the session will help CEOs increase productivity, performance, and success in their companies through the use of proven best practices.

The event is organised by Avant Premiere Ltd., a Total Event Management Solutions Company, and is partnered by the Daily FT, the Daily Mirror, and the Sunday Times as print partners, SriLankan Airlines as the airline partner, Atomedia as the digital signage partner, Dynamic AV Technologies Ltd. as audio partner and Taj Samudra Colombo as the hospitality partner. Only a limited number of seats are available. Please call 0779944339 or email sales@avpr.lk to reserve seats for the event.