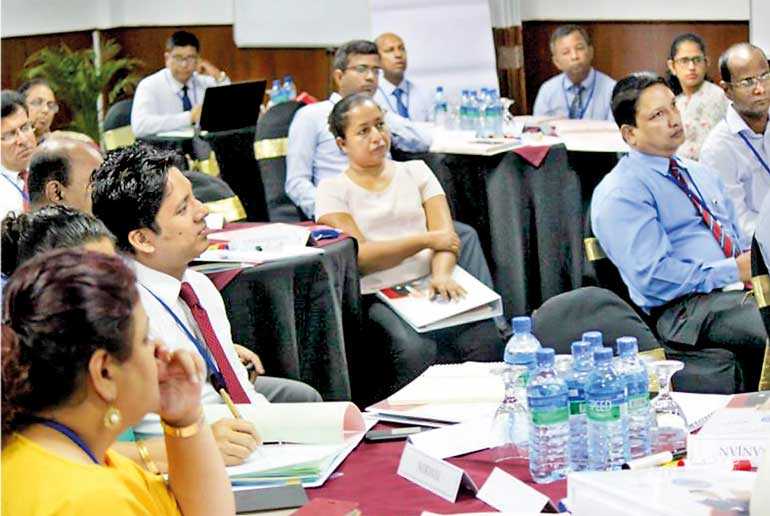 ALEXANDRIA, Va.: The Intercontinental Institute of Human Resource Management (IIHRM) and the International Public Management Association for Human Resources based in the USA have partnered to deliver the Developing Competencies for HR Success training and certification program in Sri Lanka.

The training is facilitated by Farzuhan Marlin, IPMA-SCP. Thirty-three HR professionals in Sri Lanka are participating in the training program. The workshop will continue till 14 September and is held at the IIHE campus, in Colombo.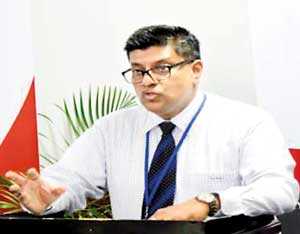 The training program is an internationally-recognised training program that has been taught globally and focuses on how human resource professionals can add value to their organisations by becoming strategic business partners, change agents, and leaders. At the conclusion of the training, participants will take the certification examination with those who pass receiving the designation of IPMA Senior Certified Professional (IPMASCP). The International Public Management Association for Human Resources has certified over 22,000 people in 18 countries.

Founded in 1906, the International Public Management Association for Human Resources is a global human resources association. IPMA-HR has close to 10,000 members and provides innovative programs, products and services designed to enhance organisational performance. Its website, www.ipma-hr.org serves as a hub for comprehensive and timely HR industry news, jobs, policies, resources, education and professional development opportunities. IPMA-HR offer such tools and services to the police force and the military in many countries.

IIHRM is a HR consultancy and a training organisation with exposure to 45 nationalities, in 27 countries covering four continents. IIHRM was appointed as the local partner of SHL, the largest psychometric test and human test battery provider in the world. IPMA-HR appointed IIHRM as the partner in Sri Lanka to help brand Sri Lanka with valid, reliable and relevant tools to better diagnose and manage the local workforce.