Information on Australian employment, business migration, skilled migration, student visas and other visas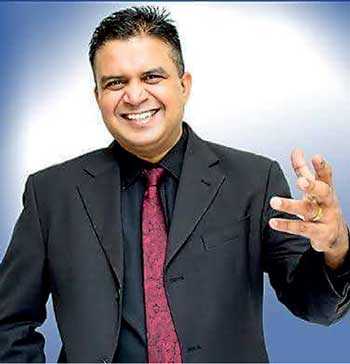 For possibly the first time in Sri Lanka an Australian employment and Career Guidance seminar will be held at Hilton Colombo Residences on Saturday 17 November. The seminar will be conducted by Ranj Perera, an Australian employment expert who has been assisting people and organisations with their employment options for over a decade.

Australia currently has a skills shortage in certain professionals and as such many Australian organisations are actively seeking to take on candidates from overseas as they cannot meet the demand through the local Australian workforce.

Perera said: "Over the years we have assisted hundreds of people seeking employment opportunities in Australia. Many Australian organisations are today vastly benefited because of our employment support programs."

In view of this Perera and RND Recruitments took an active decision to hold an employment and career guidance seminar in Colombo to provide information for Sri Lankans who are interested in opportunities in Australia.

As part of this seminar there will also be an Australian migration lawyer (MARA accredited) who will also be providing information on all visa options. The migration lawyer will provide advice on a variety of different visas as well and will also focus on business investment visa options for business people that wish to migrate to Australia.

Without doubt Australia is nation that has been built on migration and migration of people to Australia from other countries is vital for the country's economic growth and development. Throughout history there has been influxes of migrants to Australia that has been has been one of the key elements for the nation's success.

Many Sri Lankans over the years have migrated to Australia and today make a solid contribution to the nation's economy. Sri Lankans are seen by Australia as hardworking, committed, reliable, and genuine migrants. Recently Immigration Minister David Coleman participated in an event for the multi-cultural community where the majority of participants were Sri Lankans.

Currently there is a huge demand within the Australian work force for chefs, cooks, hospitality staff, mechanics, welders, carpenters and other vocational trades.

Anyone wishing to take part in the seminar must register first by calling 0112791366. No one will be accepted without a prior registration. There are only very limited places available for the seminar and as such only those who do not register their details will not be accepted to the seminar.