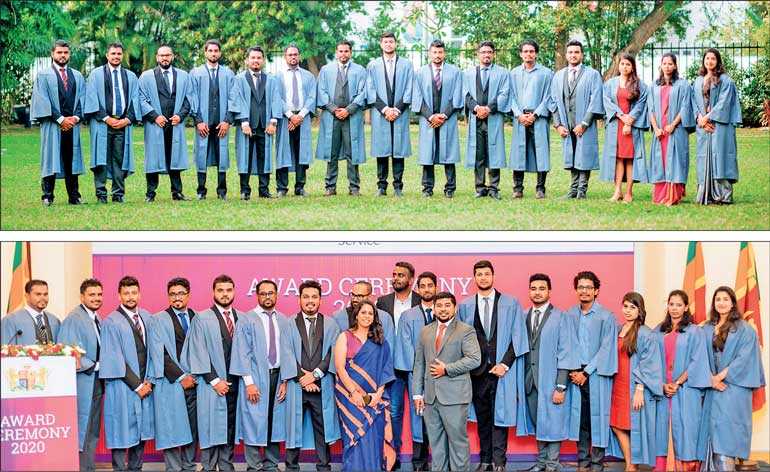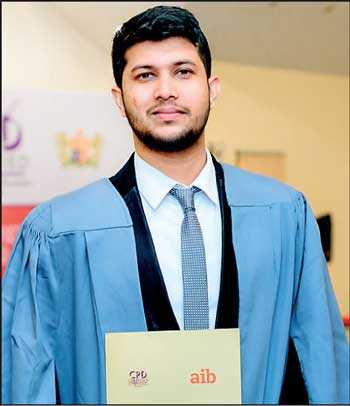 The Association of Business Executives (ABE) Sri Lanka is the only professional qualification body that is available for the field of management studies. ABE (UK) serves the management professionals looking to enhance their skills, ABE (UK) program consists of up to date knowledge on management and aims to achieve greater insights with contemporary practices.

ABE (UK) is a program that is offered in over 70 countries and currently is accepted by leading bankers and the corporate sector as a recognised qualification, where points are awarded for course completion. ABE (UK) also opens pathways to students wishing to pursue a Bachelor's degree, opportunities are available both locally and abroad. ABE (UK) is licensed under AIB Sri Lanka to carry out ABE qualifications to the Sri Lankans. AIB Sri Lanka serves in three frontiers: as a Recruiter for professionals, digital agency and provides training. AIB Sri Lanka is a registered trademark of Chrishankar Holdings (PVT) LTD.

AIB Sri Lanka hosted its Award Ceremony for the students who have completed their Diploma in Digital Marketing endorsed by CPD (UK). The CPD Certification is the independent CPD accreditation centre working across all the sectors, disciplines and further learning applications. The program consists of 12 units with examinations covering Google certification and Hub spot certification. At the final phase students are required to complete an individual presentation that is comprehensive.

The program is devised to upskill entrepreneurs, marketers and working professionals with digital technologies. This competitive program boasts of pass rates above 95%. The award ceremony was graced by Thomas Cornish & Wietse Sennema from tuktukrental.com (https://tuktukrental.com/). Two foreigners who saw opportunities in the Sri Lankan market place, by encouraging tourists to explore the adventures of the country.

AIB Sri Lanka takes an innovative pathway in upskilling its employees to assists candidates to identify their true potential and offering a reasonable fees structure. Students are individually monitored. Class sizes are minimised to a maximum of six students to offer individual mentoring and training.