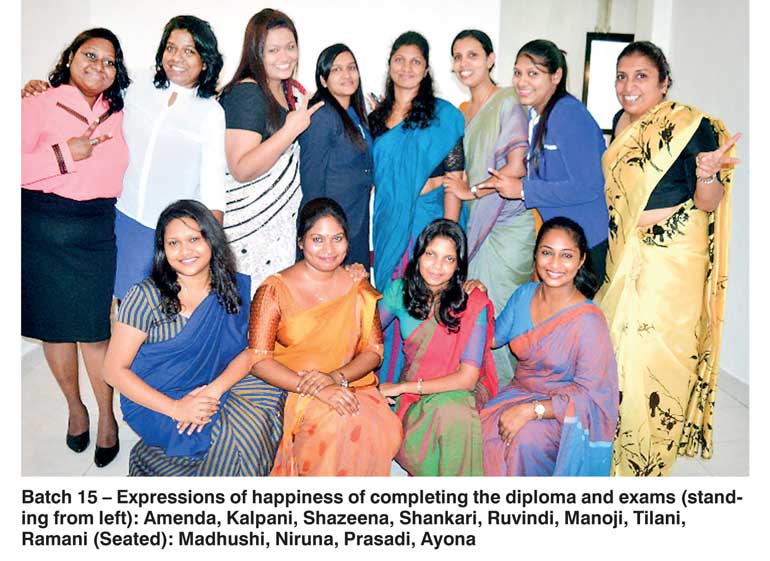 Academy for Administrative Professionals (AAP), leader in training and skills development, who has specialised in secretarial and office administration, has now expanded from one to four Diplomas and Higher Diplomas in Secretarial, in addition to the Shorthand and English Courses.

The reason for escalation and actual role of AAP is quality education, SWOT analysis of the students and mentoring. This involves using predictive international analytics in consultation with policy makers and renowned trainers. Maximum efficiency during the studies is constantly monitored, and if executed properly, the rewards are huge. Dissuading the students in the fields where they are unlikely to succeed and coaching on real skills are also factors for increase in students. AAP is simply personalised and has effective education.

The recognition of AAP qualifications in the corporate world plays an important role and every student who enters this academy is guaranteed with employment opportunities. They enjoy an array of benefits, free membership, student friendly teachings and learnings with modern technology, ambience and the environment. The graduation ceremony is of high standard and students are partners in progress of the academy. They have embraced the oneness policy of the academy and accelerate towards one goal as a team. Undoubtedly AAP is to develop, unleash hidden potentials, and for transformation of the administrative professionals.

AAP has a vibrant calendar with monthly happenings and next three months plans are the Residential Seminar in Ella, CSR of Donation to Panama School and the Christmas Splendour. AAP is rich with co-ordinators in Australia, Brunei, Bangkok, Bangladesh, Canada, China, England, Japan, Maldives, Malaysia, Pakistan, Singapore, Taiwan, Thailand, Chennai, Mumbai, New Delhi and Pune of India.